Hear Carols of the Nativity December 4
Posted by Joe Hayden on Sunday, December 4, 2016 at 1:15 PM
By Joe Hayden / December 4, 2016
Comment
It's Christmastime at Immaculate Conception, and on December 4 the angels will sing. That is, the SOHS Chamber Choir will sing -- and it will sound like a choir of angels as they sing carols of the Nativity.
Carols of the Nativity
The Louisville Chorus and the SOHS Chamber Choir will fill the Immaculate Conception Catholic Church with beautiful music for the holiday season. General admission tickets to this musical event cost $22 per person, with discounts available for seniors and students. Be at 502 N. 5th Street in LaGrange at 4 pm to hear all the beautiful music.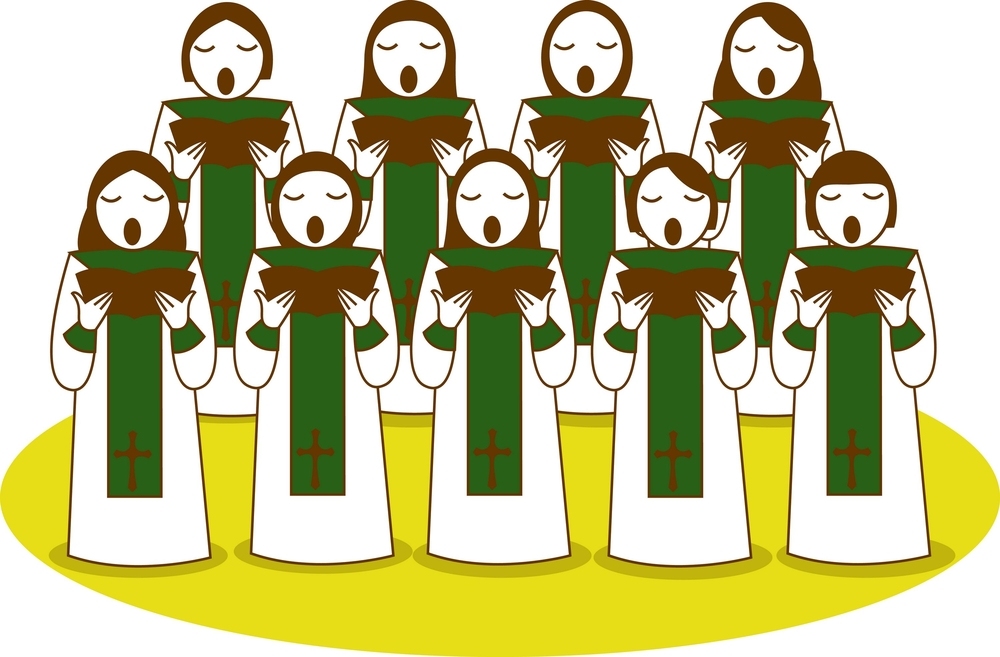 You'll hear many well-known Christmas carols, and probably a few of your favorites, as the two choirs fill the church with music. It's just the thing to put you into a good holiday mood and make you forget all about stressful holiday shopping. You'll find the church in LaGrange, the big neighborhood that's really a small town right outside of Louisville.
Sounding off About LaGrange
Want to live in the country...and still sort of stay in the city? That's exactly what LaGrange offers. Home here sit on huge, rolling tracts of land that are full of natural features. Some lots in LaGrange may come with their own small ponds, mini forests, rolling hills -- well, you really have to see it to appreciate it.
LaGrange really is a small town, and it has a downtown area full of shopping, eating and sights. There's an historic district in LaGrange and lots of local community gatherings. LaGrange hosts local farmer's markets, small business fairs and all sorts of other events. There's a real sense of community here, but you can also escape to solitude here thanks to the large, spread-out homes. See the breathtaking homes in LaGrange, and see how easy it is to imagine living here.