Hear Family Storytime at the Highlands Shelby Park Library November 24
Posted by Joe Hayden on Tuesday, November 24, 2015 at 8:43 AM
By Joe Hayden / November 24, 2015
Comment
Drop in at the Highlands/Shelby Park Library for family storytime, and give everyone the chance to relax. You can skip telling the story this time, and maybe even look around the library or talk to some other parents with the kids after the story is over. There's a lot of stuff to see and do at Louisville's public libraries.
A Night at the Library
Louisville's public libraries are designed for families and people of all ages, including the youngest members of the household. Family storytime is a fun time for all members of the family. A qualified storyteller will keep everyone engaged in a tale that's appropriate for everyone in the household.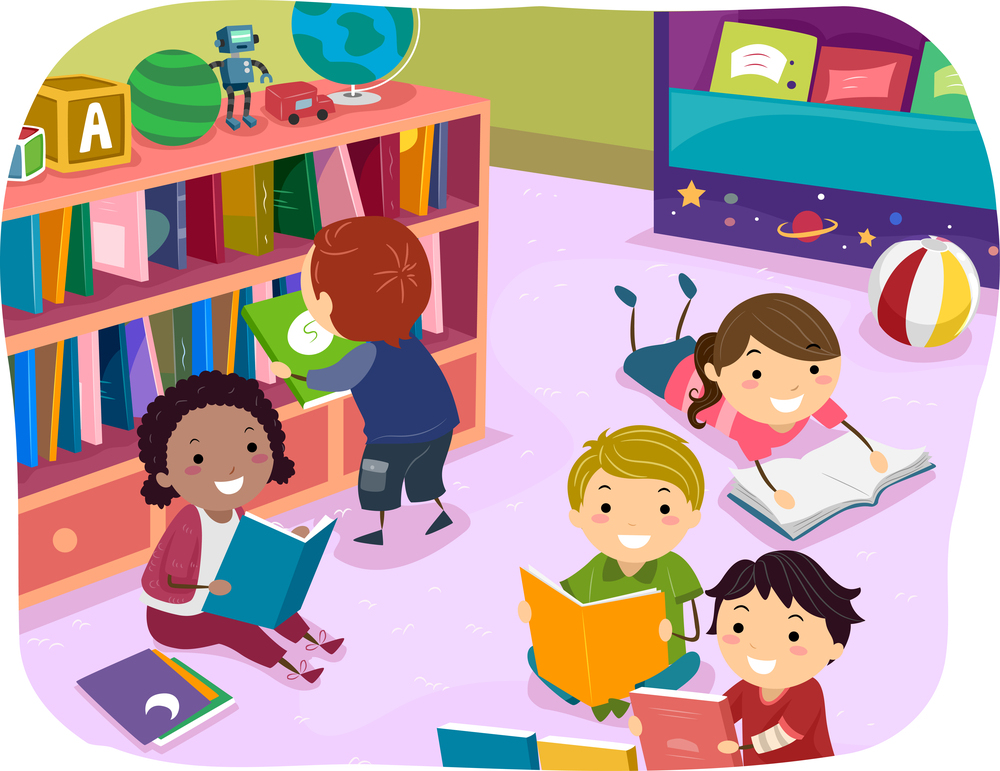 Be at the library from 7 to 8 pm to hear the story. You're welcome to show up early or stay a little late to explore everything the library has to offer, because there's a lot. The Highlands/Shelby Park Library is at 1250 Bardstown Road, in the Highlands neighborhood and just a short distance away from the historic Shelby Park community. In-between these two neighborhoods, you can find a well-known piece of Louisville's past and present: Germantown.
Going to Germantown
Germantown was all farmland in the 1800s, but over the last 200 years it has become one of Louisville's trendiest neighborhoods, with some of the most popular real estate. Germantown still has a historic look to it in some areas, traces of the past and the history that has helped shaped this community.
People here have always been passionate about their community. The Germantown neighborhood association is one of the oldest in the city, and some of the people have lived among these streets for generations. It's because people who live in Germantown don't want to leave.
Homes here are as interesting as the rest of the neighborhood, and they each have a story to tell. You can find all sorts of great homes here, from shotgun-style housing to cozy cottages to fully-renovated family homes. Find a vintage home that's been made to look like new or a fixer-upper that you can customize. Germantown has a little bit of everything. See what you can discover in this neighborhood while you're in the neighborhood, and you may decide to make Germantown a part of your future.
To learn about other fun things to do in the Louisville area, please visit the website of the Joe Hayden Real Estate Team.