Hear Incredible Music at St. Paul Methodist Church March 19
Posted by Joe Hayden on Sunday, March 19, 2017 at 12:13 PM
By Joe Hayden / March 19, 2017
Comment
Go to a free concert this March, and listen to gorgeous, touching music. Music at St. Paul's is presenting a free concert for anyone who wants to hear something amazing. The St. Paul Chamber Choir and St. Paul Chamber Ensemble will create beautiful music to create a full, rich experience of sound.
The Sounds of St. Paul's
On March 19, the Music at St. Paul's program is presenting John Rutter's Requiem. This program is full of emotional, touching music that speaks to the poignant themes of life and death. Soprano soloist Sarah Tubbesing will be among the featured voices, and an incredible ensemble of performers will make instruments including the cello, flute, harp and oboe come to life.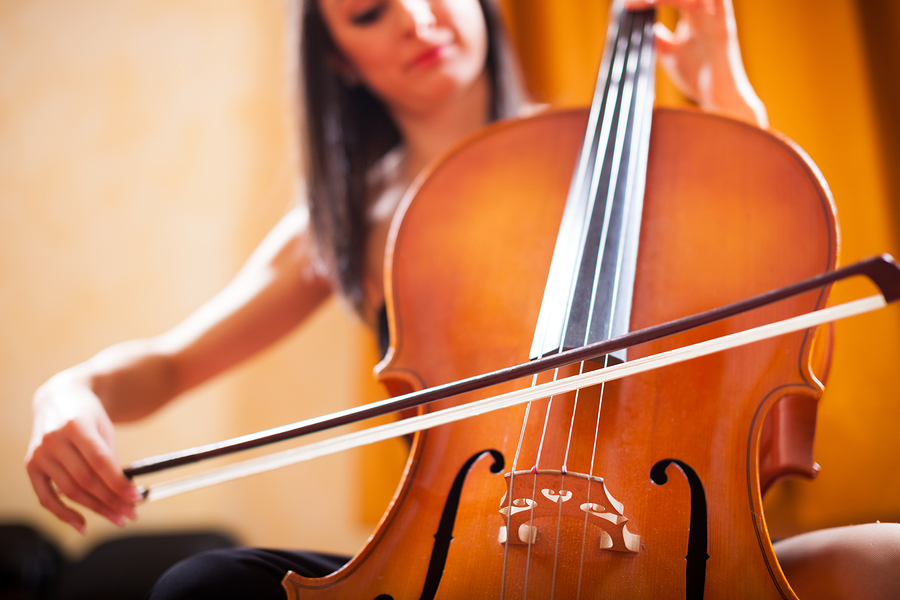 Listen to the music from 3 to 4 pm at St. Paul United Methodist Church. That's at 2000 Douglass Blvd. in the Highlands neighborhood. After you have your spirit moved by the music, go out into the neighborhood to give your eyes something to feast on, too. The Highlands neighborhood itself is like a celebration of life, and you're going to celebrate this neighborhood after you see it.
The Sights of Strathmoor Village
The Highlands is famous for its life and color. This neighborhood is home to Restaurant Row, where you can always find something new to taste. The Highlands is packed with little shops, independent businesses, coffee houses and unique little places you won't easily find in other neighborhoods. Just down the road from St. Paul's, you'll find another aspect of the Highlands: the incredible homes.
Strathmoor Village is one of the smaller neighborhoods that help make up the Highlands, and it'll be one of the bright spots of your day. Homes here are designed with style, both inside and out, to create distinct flair. You'll see a mixture of home styles here, from Craftsman to traditional to the truly quirky and unique. Homes have distinct features inside, too. You'll see standard luxury features like hardwood floors, but you may also find completely unique details like sweeping, curved staircases as well. Start exploring the homes in Strathmoor Village, and you'll find all sorts of little details that make them stand out.
Delight your senses this March, and discover all the delightful aspects of Strathmoor Village and the surrounding Highlands.