Hear Live Music at the Drive-In August 4
Posted by Joe Hayden on Sunday, August 2, 2020 at 7:07 AM
By Joe Hayden / August 2, 2020
Comment
The drive-in is a cool place to be even when there isn't a movie being played. It's a great, wide-open place where you can see the stars and just relax in the car. And this August, it's a great place to have an outdoor concert. Get comfortable in your car and listen to live music under the stars at the Saurbeck Drive-In in LaGrange.
Music Under the Stars
Casting Crowns will play live music for all to enjoy at the LaGrange drive-in. There are up to 6 people allowed per car and tickets are sold by the vehicle. Feel free to bring along lawn chairs or picnic blankets if you want to sit outside the car. Head to the Saurbeck Drive-In in LaGrange at 3210 D.W. Griffith Lane for this cool outdoor concert. The music begins at 7:30.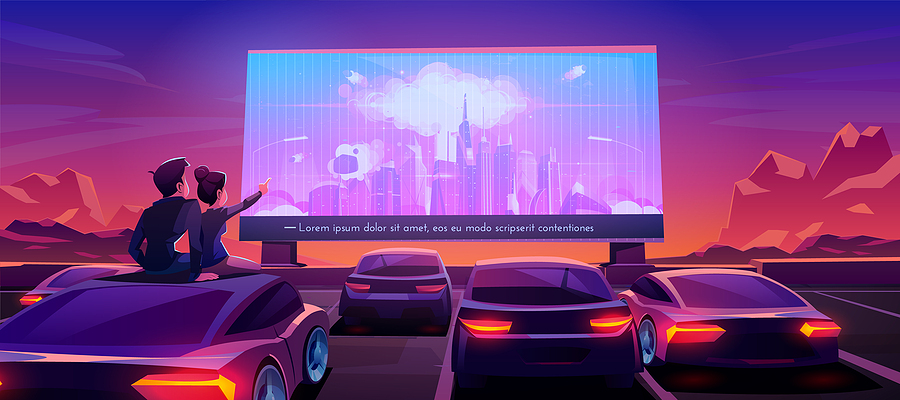 Get there early, and you can get a look at LaGrange. This lovely community has all the charm of a small town that's not so far away from all the attractions of Louisville. Once you see LaGrange, you just may hear music whether there's a concert or not.
Take a Long Look at LaGrange
Because LaGrange is a small town, you can find everything here. This community has its own schools and library, a clerk's office, gyms, multiple places to shop, parks, even its own interesting history. People have been coming to live in LaGrange for about 200 years. LaGrange has always offered great real estate and great living just outside of Louisville, close to the big city but far enough away to provide a little bit of what it's like to be out in the country.
LaGrange is full of huge homes in traditional styles, gorgeous houses sitting on huge lawns full of natural features. The lawns here are often massive, full of trees and landscaping and long driveways. Houses in LaGrange are spread apart to give people plenty of privacy. And they've got plenty of space inside so everyone can spread out and stay socially distanced, because let's face it, sometimes the people you need the most distance from are the ones who live with you.
Many homes in LaGrange have great high-end features and luxury touches, features like custom cabinets, stone counters, spa bathrooms, walk-in closets, crown molding and more. Go see the homes here for yourself and you're going to see a lot of reasons why LaGrange is such a great place to live.