Hear Live Music March 31
Posted by Joe Hayden on Tuesday, March 28, 2023 at 8:19:37 AM
By Joe Hayden / March 28, 2023
Comment
Louisville has a long tradition of music and musicians, live performers. Several big acts have come out of Louisville and the city's history of encouraging local performers stretches back for decades. One place that has always invited local performers to play is Headliners Music Hall. This is one of the city's well-known landmarks and a great place to hear live music.
Music at Headliners
Headliners is a Louisville institution. Many people who like live music know about it and lots of people have been there at least once. This March, it's your turn. Hear the Low Glow and Electric Garden starting at 8 pm. Tickets are $15 per person.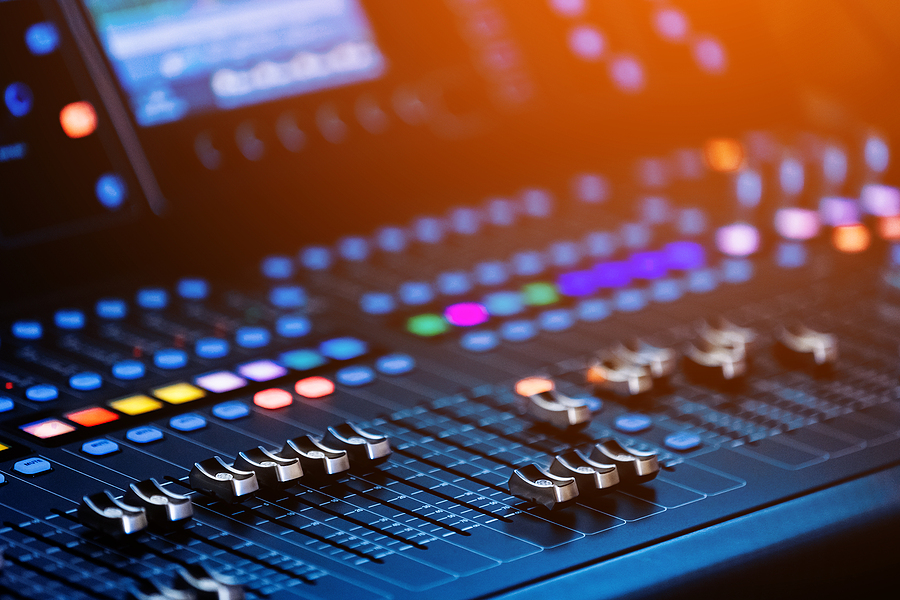 You must be 18 and over to attend. Headliners is at 1386 Lexington Road in Butchertown. This is a well-known neighborhood for fun, live music and good times.
Living in Butchertown
Butchertown has a sort of cool vibe to it. This neighborhood is close to downtown Louisville so it has a lot of city flair. But Butchertown has some suburban charm to it, too. You can find craft brewers and pretty homes, a great waterfront areas and lots of restaurants, parks and schools and all the things you'd want in a place to live.
Is the home you'd want to live in here, too? Butchertown is known for its shotgun homes, multi-bedroom houses that are full of historic features like hardwood floors, wide doorways and all sorts of little points of interest.
See if living in Butchertown interests you this March.