Hear Local Music at the Historic Metro Hall August 4
Posted by Joe Hayden on Tuesday, August 2, 2016 at 8:12 AM
By Joe Hayden / August 2, 2016
Comment
You're invited into the beautiful Mayor's Gallery Listening Room, located inside historic Metro Hall. You'll hear local musicians play amazing music, and there will be plenty of stuff to eat and drink. Participate in this great concert series on August 4, and you'll have the rest of the afternoon to explore the rest of downtown Louisville.
Music from the Mayor
The Mayor's Music and Art Series is all about local Louisville musicians, local food and one of the city's historic sites. That means your eyes, ears and taste buds will be dazzled by all things Louisville. Be there at 527 W. Jefferson Street from noon to 1 pm to enjoy the performance. The Listening Room is a small venue where you'll actually get a good look at the artists performing, and this event is completely free and open.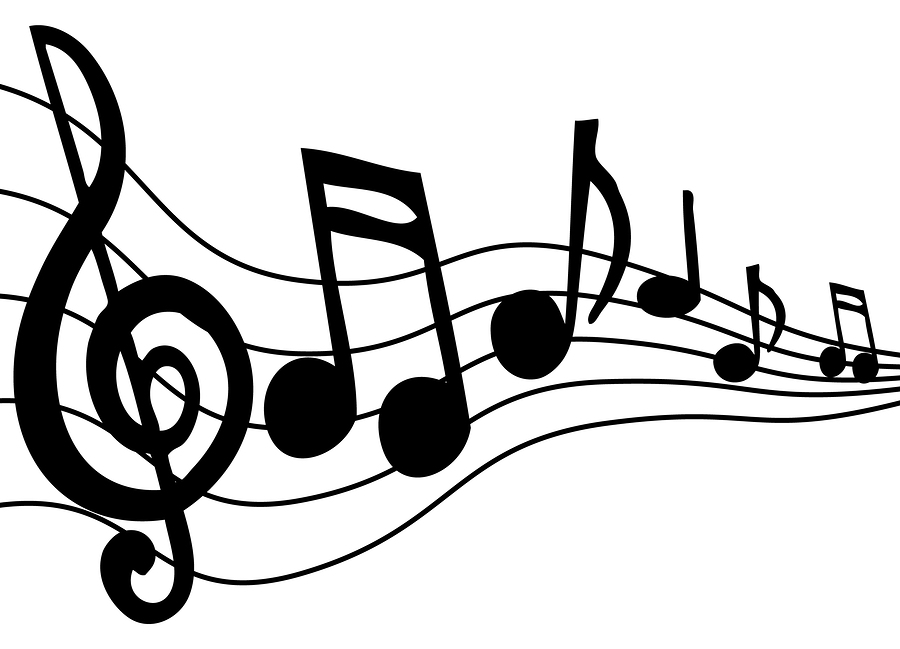 Louisville Metro Hall is designed to look like something out of ancient Rome, and it took the city several years to finish building it. Metro Hall has been in use since the 1840s, and was briefly the home of the Kentucky State Legislature during the Civil War. Frank Lloyd Wright saw the courthouse when he visited in 1948, and said the city's architecture represents the quality of the Old South. His words encouraged the city to keep the building when many wanted to tear it down.
Metro Hall now serves as the primary offices for the Mayor, the Jefferson County Clerk, the Kentucky Court of Appeals and the Kentucky Supreme Court Justice for Louisville. There are statues and historic details everywhere you look, so walk slow on your way to the concert to see a lot of Louisville and Kentucky history.
Have Fun in Phoenix Hill
When you want to stay close to the excitement of downtown Louisville but without all the traffic and the tall buildings, go to Phoenix Hill. This neighborhood is full of culture and it's a great place to spot the up-and-coming trends, but it also has a strong community spirit. Phoenix Hill has its own arts district and entertainment district. You can also find small family businesses in Phoenix Hill that have been part of the neighborhood for generations.
Many of the homes in Phoenix Hill are on the National Register of Historic Places. They've been preserved over the years, but they've also been renovated. Homes in Phoenix Hill today are cozy, colorful and unique. You can even find brand-new construction in Phoenix Hill, in case you like the look of history but you don't want to live with it. See how exciting life is in Phoenix Hill, and you'll find lots of reasons to stop here when you're around downtown Louisville.
To learn about other fun things to do in the Louisville area, please visit the website of the Joe Hayden Real Estate Team.