Hear Manchester Orchestra at the Mercury Ballroom August 8
Posted by Joe Hayden on Wednesday, August 8, 2018 at 7:00 AM
By Joe Hayden / August 8, 2018
Comment
Enjoy an evening of incredible music this August, and go to the Mercury Ballroom to hear the Manchester Orchestra play. This is an all-ages event, and this is something that you'll never forget.
A Night of Beautiful Music
Manchester Orchestra is an indie rock band originally out of Atlanta. They've released 5 studio albums and performed at multiple music festivals. They've also appeared on a number of late night shows and popular TV shows. If you like rock music, you're going to love this show.  The show officially begins at 8 pm, but the doors will be open at 7. That's important, because this is a festival seating event, so you may want to show up early to snag a good seat.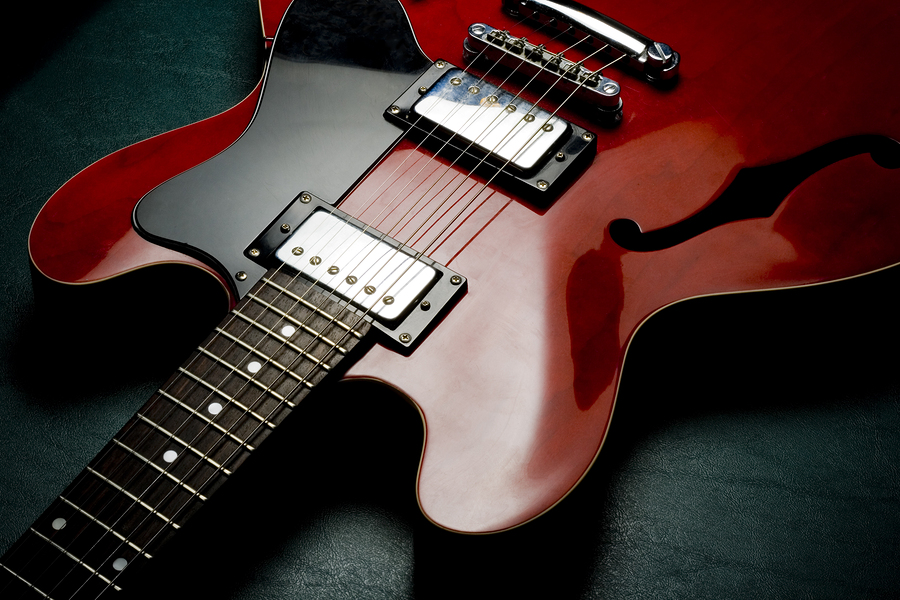 Tickets cost $23.50, not bad for a rock show. Go to the Mercury Ballroom at 625 S. 4th Street, and go spend a night enjoying some amazing rock 'n roll. The Mercury Ballroom is just a couple of blocks away from Smoketown, an historic Louisville neighborhood that is quickly becoming one of the city's new, trendy places to live.
See What's Happening in Smoketown
Smoketown is being revitalized, and the historic architecture here is being updated and renovated. Today, Smoketown is full of colorful, cozy bungalows that immediately stand out. The adorable homes are painted in bold, vivid colors that make the most of the pretty turn-of-the-century architecture. Many of the bungalow homes here date to the year 1900, built in classic shotgun styles. But while the designs of the past are intact, everything inside many of these homes has been completely changed. Lots of homes in Smoketown have brand-new plumbing, electrical work, drywall, you name it!
This historic community is mostly residential, but Smoketown has its own schools and parks, a pretty cafe, even a spa and a few places to go shopping. After you see this up-and-coming historic neighborhood, you may name Smoketown as one of your favorite Louisville communities.