Hear Miracle on the Hudson Survivor Speak at the Louisville Boat Club January 16
Posted by Joe Hayden on Sunday, January 14, 2018 at 9:01 AM
By Joe Hayden / January 14, 2018
Comment
One of the survivors of the incredible "Miracle on the Hudson" event is coming to Louisville this January. Head over to the serene Louisville Boat Club to hear his inspirational speech, and help support the March of Dimes.
Witness to a Miracle
When Captain "Sully" Sullenberger hit a flock of birds while flying an enormous jet full of passengers, there was a chance that in mere moments, over 100 hundred of people were going to die. But that's not what happened. Sully famously performed a miracle that day, and crash-landed the jet right in the middle of the Hudson River. Amazingly, not one person on board was killed or seriously injured. All lived to tell the tale.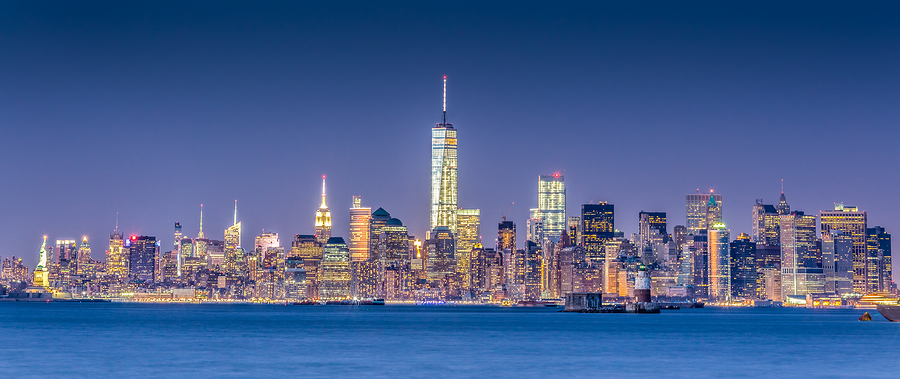 And this January one of those survivors will be telling his incredible tale at the Boat Club. Be there at noon to hear Dave Sanderson talk about success and his own personal experiences. Sanderson is a professional public speaker who has traveled the U.S. He'll be speaking at a special luncheon hosted by March of Dimes. Tickets cost $50 per person, or $500 for a table of 10.
The Louisville Boat Club is at 4200 River Road, right on the waterfront in the Indian Hills neighborhood. If it's something miraculous you're looking for, you won't have to look very long. The real estate in Indian Hills is going to get you talking, too.
Set Sail for Indian Hills
Indian Hills spreads out right next to the Louisville Country Club all the way to the river. It's just a few minutes away from downtown Louisville, and has access to both the Interstate and the Expressway. But you'll see what truly makes Indian Hills unique right away: the natural features. Beargrass Creek winds through the neighborhood, creating pretty rock outcroppings and thick pockets of trees that keep lots separated and private.
People who live in Indian Hills have room to spread out. The lots are large, and the houses on them are spacious, surrounded by big lawns and landscaping. Homes here are made with traditional, timeless styles with high-end features and luxury details. Don't be surprised if you gasp right out loud when you see the real estate in Indian Hills, most people do!