Hear Music at the Angel Tree Benefit Show November 23
Posted by Joe Hayden on Friday, November 22, 2019 at 7:07 AM
By Joe Hayden / November 22, 2019
Comment
The holiday season is all about the spirit of giving and helping others. So this November, help others at the Salvation Army Angel Tree Benefit Show, and listen to great live music. You'll hear many performers, including one who will sing as Elvis himself!
Benefit the Angel Tree
The Angel Tree is a well-known part of the Christmas season. Created by the Salvation Army, the Angel Tree provides assistance to people in the area who need it. Thanks to the tree, children who might not receive any Christmas gifts get the chance to open something on Christmas morning. In a way, everyone who participates in the angel tree program gets to be Santa Claus.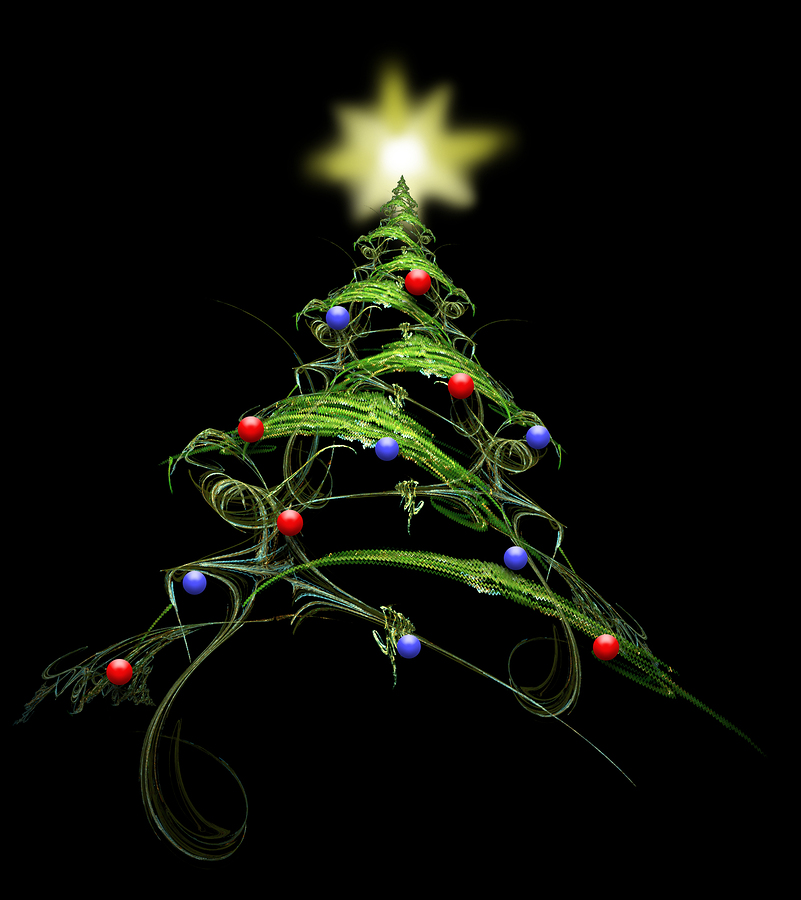 Help support this wonderful program by attending the Salvation Army Angel Tree Benefit Show. The show lasts from 3 to 8 pm and it's full of different musical acts, door prizes, raffles and plenty of food and drink. There is a kids' corner, so the younger ones can enjoy stuff that's just for them. To get in, all you need to do is bring a donation in money of $5 or bring a new, unwrapped toy or clothing item made for a child of any age. Your gift or your money will go to a child in need, who will know the magic and joy of Christmas because of you.
Go to the show at 6518 Blevins Gap Road. When you're here you'll be in-between the huge memorial forest and the rolling river. And you'll be in Valley Station, a community full of schools, parks and all the other stuff you're looking for, including lots of great homes.
Spend the Holidays in Valley Station
Follow Dixie Highway through Valley Station, because this road pretty much runs right through the middle of the community. This is where you'll find the bowling alley, restaurants, places to shop and the big new library. But if you start venturing to other areas of Valley Station, you'll find even more here to love.
There's an historic home site along the river, and more than one golf course where you can practice your game once the weather warms up. Mostly, Valley Station is made up of lots and lots of homes. It's the real estate here that most people talk about.
Homes here come in all sizes and styles, from large 7-bedroom houses to cozy bungalows with one or two bedrooms. Valley Station is a neighborhood of big lawns and home gardens that thrive in the moist soil. There are many homes here with attached garages, swimming pools, hardwood floors, any of those features you've been looking for. Once you start looking here, your search for the perfect home will end.