Hear Music in the Gardens August 12
Posted by Joe Hayden on Saturday, August 7, 2021 at 7:17 AM
By Joe Hayden / August 7, 2021
Comment
Head to the famous Louisville waterfront this August to feel cool breezes from the Ohio River and listen to live music provided by Brooks Ritter at the Waterfront Botanical Gardens. You'll be in an amazing garden setting and you'll enjoy a great evening full of food, music and scenery.
Garden Music
See the gorgeous botanical gardens at twilight and listen to live music this August. The Waterfront Botanical Gardens are truly amazing and have truly spectacular views. Just sit back, enjoy your surroundings and listen to the music. Brooks Ritter will provide the tunes and LUPO Pizza will provide the refreshments.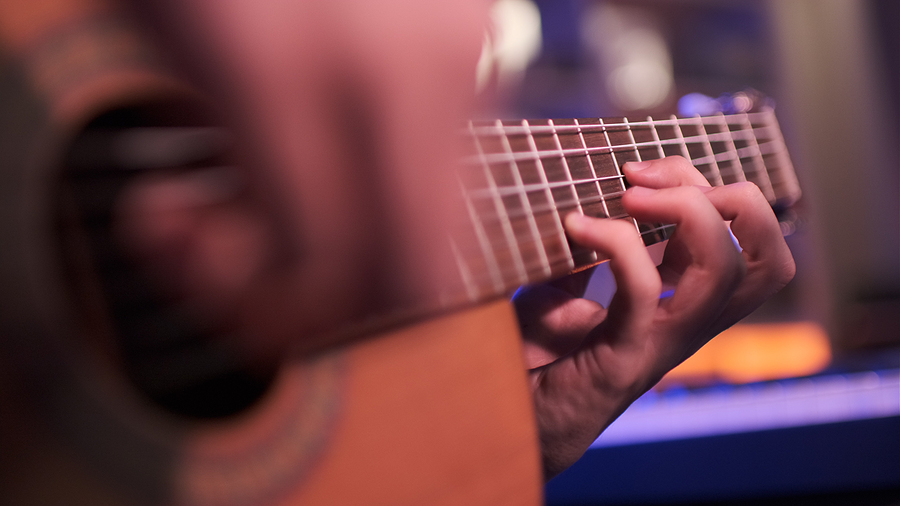 Social distancing will be observed. The event begins at 7 pm at the Waterfront Botanical Gardens at 1435 Frankfort Avenue. That's within walking distance of the Clifton neighborhood, a community full of history and hip, cool places.
Strolling Through Clifton
Go to Clifton to browse an art gallery, visit a museum, find something to read at the library, get a haircut or grab a cocktail or craft beer. There are restaurants of all kinds here, including a dessert cafe that can satisfy any sweet tooth. Clifton has its own golf course, schools, gyms and parks. But this neighborhood has a lot of other reasons why you might like it here and every one of them is a lovely home.
The houses in Clifton are a pretty, eclectic mix of different architectural styles. You can find everything here from late Victorian homes to great Craftsman-inspired designs to modern condos. Clifton is a great mix of historic architecture and modern features. On the inside, these homes are full of stainless steel, recessed lighting, custom cabinets and open floor plans that make them look totally modern. You get the best of the traditional design and the features of today that every homeowner looks for.
You'll be looking for your next home in Clifton after you spend just a little bit of time here. So get a good look at everything this neighborhood has to offer and you'll get a good idea of what makes Clifton special.