Hear Music in the Park September 16
Posted by Joe Hayden on Thursday, September 16, 2021 at 8:09 AM
By Joe Hayden / September 16, 2021
Comment
It's seniors only at the Music in the Park event. This concert series is coming to four different Louisville parks and this September, it's at Petersburg Park. This free event is going to be full of tunes and food and seniors who want to socialize.
Food and Music in the Park
Go hear live music in the park from 11 am to 1 pm with other seniors. This event is sponsored by JenCare and it's absolutely free to attend. There will also be a food truck offering all sorts of tasty eats. Several activities are also planned for the event. In other words, there's going to be a lot to eat, a lot to hear and a lot to do at this free event for Louisville seniors.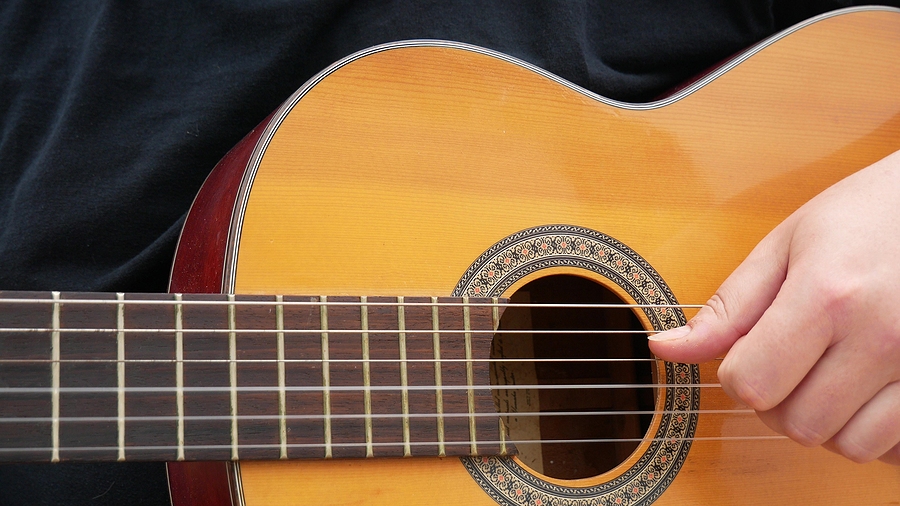 Petersburg Park is at 5008 East Indian Trail. This is a great neighborhood park that's not too far away from Fern Creek. This large, sprawling neighborhood pretty much begins where the Highlands ends. And where the Highlands ends, you'll find large, beautiful homes with quick access to great culture, great cuisine and great times thanks to Bardstown Road. It's a perfect neighborhood to settle down for retirement, to raise children or to be surrounded by lots of places to go and stuff to do while living in a beautiful home.
Beautiful Homes in Fern Creek
Fern Creek is a large neighborhood that has its own huge country club and a park right in the neighborhood. Bardstown Road runs through the neighborhood, offering access to grocery stores, restaurants, a place to play mini golf, a billiards club and lots more. There are schools here for children of all ages, plus plenty of interesting little shops and one-of-a-kind little places. But most of the neighborhood is made up of winding streets and quiet cul-de-sacs where large, multi-bedroom homes stand tall and lovely.
The homes here are made in a variety of sizes and styles, mostly with brick, stone and siding in large designs that have multiple bedrooms and bathrooms. These houses are full of luxury features and great touches inside and out. First, the houses here have lots of outdoor spaces. They also have pretty landscaping with big garages and they're surrounded by trees. Inside, you can find stone counters, hardwood floors, custom cabinets and lots, lots more. These homes have closet space and big rooms, stainless steel appliances and details everywhere you look.
It may just be enough to make you want to sing! Go see the real estate in Fern Creek this September and you'll see why this neighborhood is definitely worth your time.