Hear New Music in Old Louisville September 17
Posted by Joe Hayden on Friday, September 17, 2021 at 7:07 AM
By Joe Hayden / September 17, 2021
Comment
Did you know that Louisville, like New York City, has a Central Park? Did you know that the guy who designed the Central Park in New York also designed Louisville's Central Park? Even if you did, you may not know that this September, there will be a free concert right in Central Park called Old Louisville Live for anyone who wants to hear. And since Old Louisville is a beautiful neighborhood that's unlike any other neighborhood anywhere in the whole country, that's a pretty sweet deal.
Old Louisville Live
This is Old Louisville Live, a concert event that's open to everyone. All you have to do is show up at Central Park near the Visitors Center by sundown. There will be plenty of food and drink on-site so feel free to show up hungry.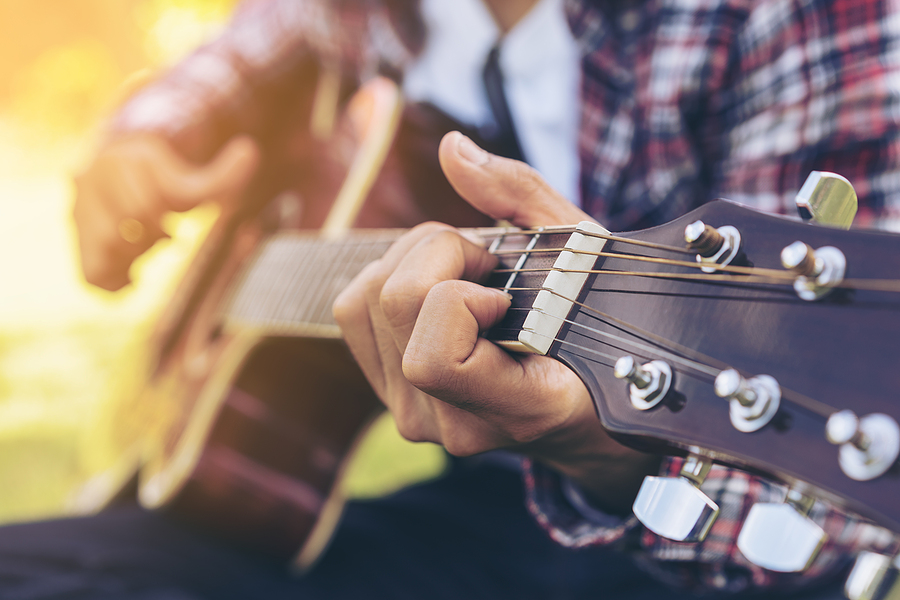 Central Park is at 1340 S. 4th Street, which is pretty close to the center of Old Louisville. This is the largest continuous collection of Victorian-era homes anywhere in the U.S., which is pretty cool. And once you see how amazing these homes really are and how unique Old Louisville really looks, you're not going to want to leave anytime soon.
Living in Old Louisville
Old Louisville is next to the UofL campus and downtown Louisville. It's almost like a neighborhood in a time capsule, in some ways. The Victorian architecture here has been well preserved over the years so that many homes here still look much the same as they did a hundred years ago on the outside. Old Louisville also has actual gas lamps and the beautiful St. James Court. You'll know you're there when you see the big fountain. The neighborhood is full of trees and climbing ivy. Students and neighborhoods alike use the sidewalks to stroll along or walk their dogs.
Inside, these homes are an amazing blend of the old and the new. Historic details like winding staircases and marble mantles, fireplaces and custom tiles, have all been preserved. But these homes have been updated with modern electricity, plumbing and appliances over the years. After all, no one wants to really live like they're in the Victorian Era!
You get the best of historic architecture and beautiful design but the best of modern living, too. That's what Old Louisville is all about. After you see the homes here and find out how surprisingly affordable some of them are, you may be all about Old Louisville, too.