Hear Opera at Willow Park August 24
Posted by Joe Hayden on Friday, August 24, 2018 at 7:58 AM
By Joe Hayden / August 24, 2018
Comment
Opera doesn't always have to be a formal, black tie event. There's no rule that says you have to dress up in uncomfortable clothes, sit in a cramped seat and stay rigid all night long just to enjoy beautiful music. This summer, break all the rules and go listen to Opera at Willow Park.
Opera in the Park
Kentucky Opera Studio Artists are hosting a free concert in the park this August, and everyone is invited. You don't need to dress up or sit in a tiny chair. In fact, you're invited to bring a blanket and stretch out on the grass. Atria will provide picnic-style food, because isn't that what you want to eat when you're in the park? Meanwhile, the Louisville Water Company will offer up beverages. You'll have everything you need to sit back and enjoy the music, no uncomfortable clothing required.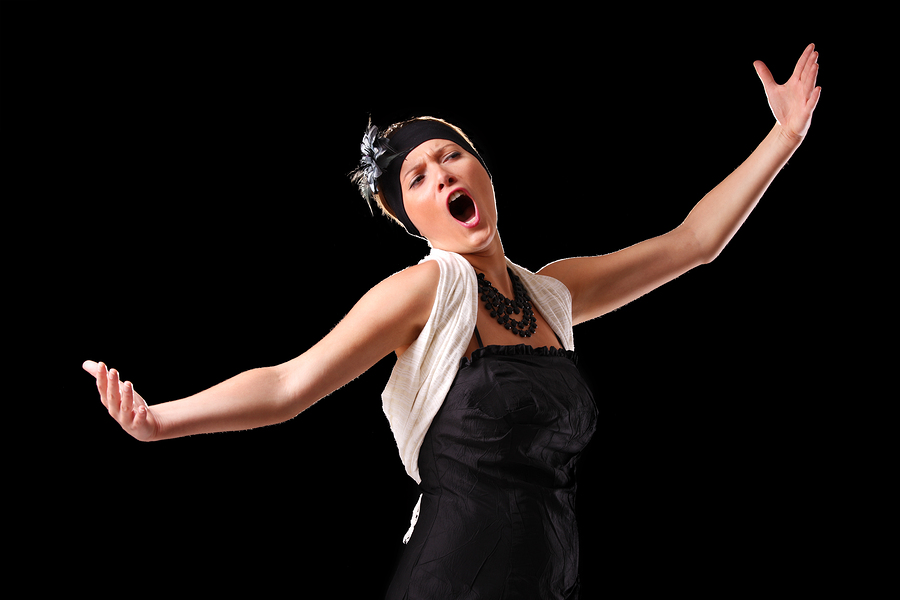 The concert begins at 7 pm at Willow Park. That's at 1402 Willow Avenue in the Highlands, right next to the Cherokee Triangle and Cherokee Park. This beautiful historic neighborhood next to the park is the perfect setting for a free concert, or anything else you might want to do. Show up early to take a look at Cherokee Triangle before the concert begins, and you just might be inspired to sing this neighborhood's praises, too.
Sing a Song for Cherokee Triangle
The custom, turn-of-the-century homes in Cherokee Triangle immediately stand out. Many houses here were clearly built for luxury, and to this day they're stilled filled with luxury features and gorgeous custom details. Cherokee Triangle has a decades-old neighborhood association, and the people who live here have kept this community looking just as beautiful as it did back in 1920. The homes here have been renovated and restored over the years, but the architecture has been preserved to keep the historic details and beautiful styling intact. On the outside, many of the homes here look almost frozen in time. Inside, they've got all the details and modern features that today's families really want.
Many people in Louisville really want to live near the Highlands. This neighborhood is famous for its varied culture and amusements. Cherokee Triangle is right across Bardstown Road from the Baxter Avenue Theaters. Bardstown Road itself is peppered with pubs, restaurants, boutiques and fun places to go. The Highlands is well-known for its eclectic, cutting-edge culture. This is where you go when you want to find the latest in fashion, cuisine and theater. If you live in the gorgeous Cherokee Triangle, you won't have to go very far to find amazing culture! Go to this neighborhood this August, and go see how much you like being in this community.