Hear Storytime at Pottery Barn October 20
Posted by Joe Hayden on Monday, October 19, 2015 at 8:54 AM
By Joe Hayden / October 19, 2015
Comment
Go to Pottery Barn at Oxmoor Mall for Storytime on October 20. The little ones will get to hear a fantastic tale, and you can maybe do a little shopping while you're at one of Louisville's biggest malls. Basically, it's a win-win.
A Winning Storytime
Pottery Barn hosts a fun storytime every single week. On October 20, the story is "Rude Cakes." This is a fun little story about a cake that isn't very sweet, and gets taught an important lesson because of it. This tale is full of pictures and laugh lines that will have the kids giggling. In other words, they'll have a great time hearing the story and being around other children. The message of the story is a positive one, that even a rude little cake can learn how to become sweet.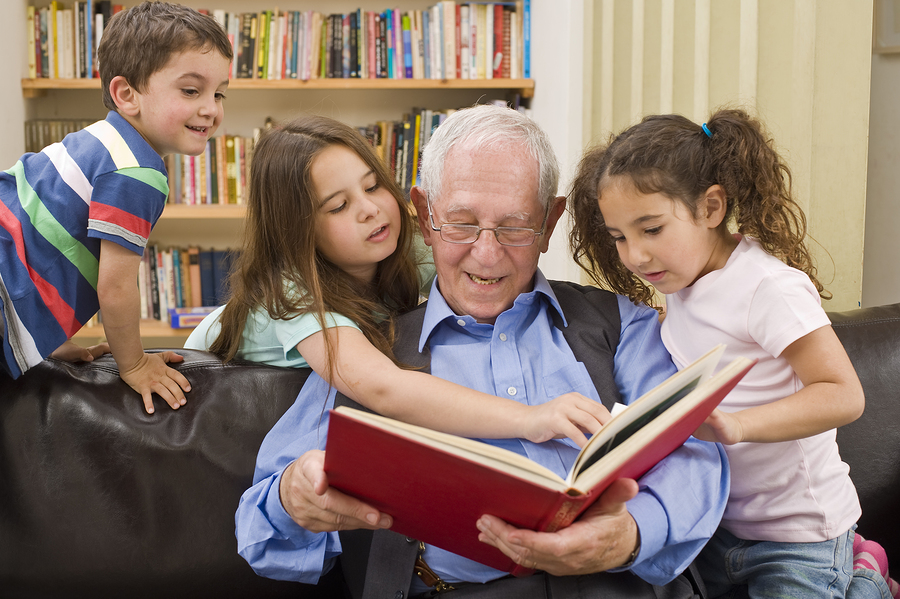 Be at the Pottery Barn from 11 am to noon to hear the story. You'll have the rest of the afternoon to do a little shopping in the mall and maybe even explore the nearby area. Oxmoor Mall is on Shelbyville Road, surrounded by several great communities. It's just across the street from the city of Lyndon, in fact.
Exploring Lyndon
Lyndon is a small city, but a complete one. It has an historical section, a post office, even its own City Hall. Lyndon has its own parks and a state reservation site. Goose Creek runs through part of Lyndon, one of several pretty natural features you can find here.
Community events are held in and around Lyndon throughout the year, including the Summer Festival and the yearly "Light Up Lyndon" event during the winter holidays. There are many businesses in Lyndon that create a thriving commercial district, but Lyndon prides itself on its green spaces and beautiful homes.
Houses in Lyndon may be set on jewel-green lawns, or built next to beautiful lakes. The homes are constructed from brick, stone, siding and wood in all sorts of different styles, which makes it pretty hard not to find your dream home here. Take some time to explore Lyndon, and you may find yourself writing a new chapter in your own story.
To learn about other fun things to do in the area, please visit our Louisville Real Estate website.