Hear the Don Krekel Orchestra Perform September 17
Posted by Joe Hayden on Sunday, September 16, 2018 at 7:54 AM
By Joe Hayden / September 16, 2018
Comment
Listen to live music from the Don Krekel Orchestra this September, and have an unforgettable evening out. After all, you're not going to get many chances to hear a 17-piece orchestra perform a selection of familiar songs in a unique, unfamiliar way.
Listen to an Orchestra
The Don Krekel Orchestra plays music from the Great American Songbook, which means there will be plenty of songs that you know and recognize. This group of talented musicians also performs a selection of Big Band Jazz Classics. In other words, this music really swings.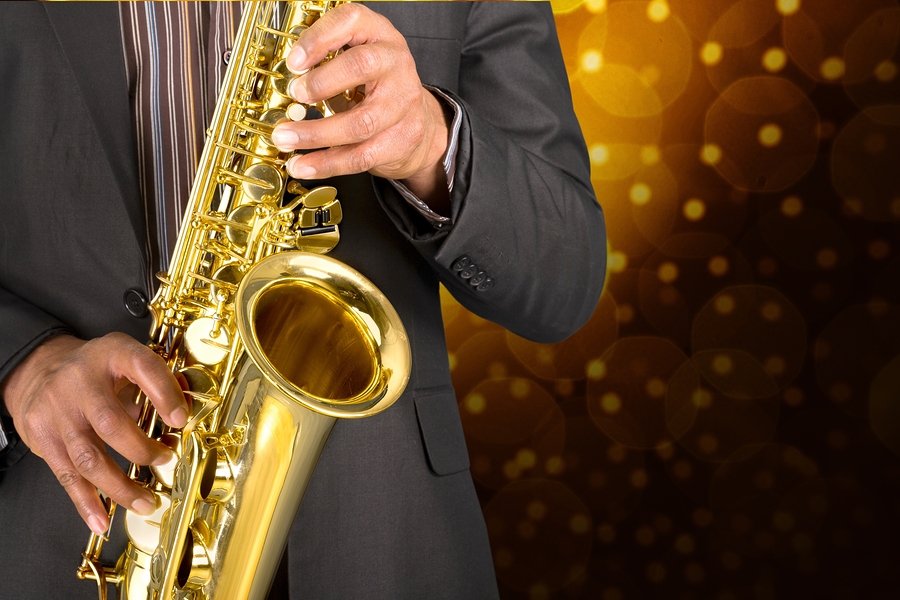 Go to The Caravan to hear this incredible live performance. The Caravan specializes in live performances, and this is where you can go to hear some of the best. There's also a full menu of snacks and classic comfort foods, delicious eats like nachos and chips with multiple types of dip. Of course you can get a burger or a hot dog, and if your sweet tooth is tickling you then just ask for a slice of cheesecake. The Caravan has a full beer menu as well, including a whole selection of craft brews.
The Caravan is at 1250 Bardstown Road in the Highlands, the famously eclectic and sometimes eccentric neighborhood near the center of the city. The Highlands is known for its varied culture. You can truly find anything here, from theaters to boutique shopping to wine bars to coffee shops. You'll also find some truly gorgeous real estate right across the street from The Caravan in the Cherokee Triangle. While you're already here, take a look at the beautiful homes here. It may just change everything for you.
Look Around Cherokee Triangle
Inside this neighborhood, you'll see jaw-dropping historic homes styled in classic designs from the early 1900s. This distinguished neighborhood has some of the most distinct architecture in the city, and no two homes here are exactly alike.
The large homes in Cherokee Triangle have multiple bedrooms and bathrooms. They're surrounded by landscaping and detailed with all sorts of amazing features, like soaring columns, chimneys and hand-carved stonework. That's just on the outside. Inside, the homes here have renovated interiors to give modern homeowners everything they want, plus, all the features you really want in an historic home. Hardwood floors, crown molding and high-end details are everywhere you look in the houses here.
In fact, the more you look around at the homes here, the more you're going to want to live here. Find out for yourself, and visit Cherokee Triangle this September.