Hear the Joy of Singing November 26-29
Posted by Joe Hayden on Saturday, November 29, 2014 at 10:03 AM
By Joe Hayden / November 29, 2014
Comment
Spend some of your Thanksgiving weekend at the Sing n Joy International Choral Festival and Competition, and hear all your favorite holiday songs. This family-friendly event is free, and it's the perfect way to kick off the holiday season. The event begins at 7 pm each night.
Sing n Joy
Choirs from around the world will participate in the event, singing a variety of songs. Classic tunes, holiday songs and a variety of melodies will be performed. There are several concerts throughout the weekend, including free Friendship Concerts. Other ticketed events take place over the course of the three-day event. Pick and choose which events suit you best, and select your favorite holiday music. Or, check out many different concerts and celebrate a variety of holiday tunes.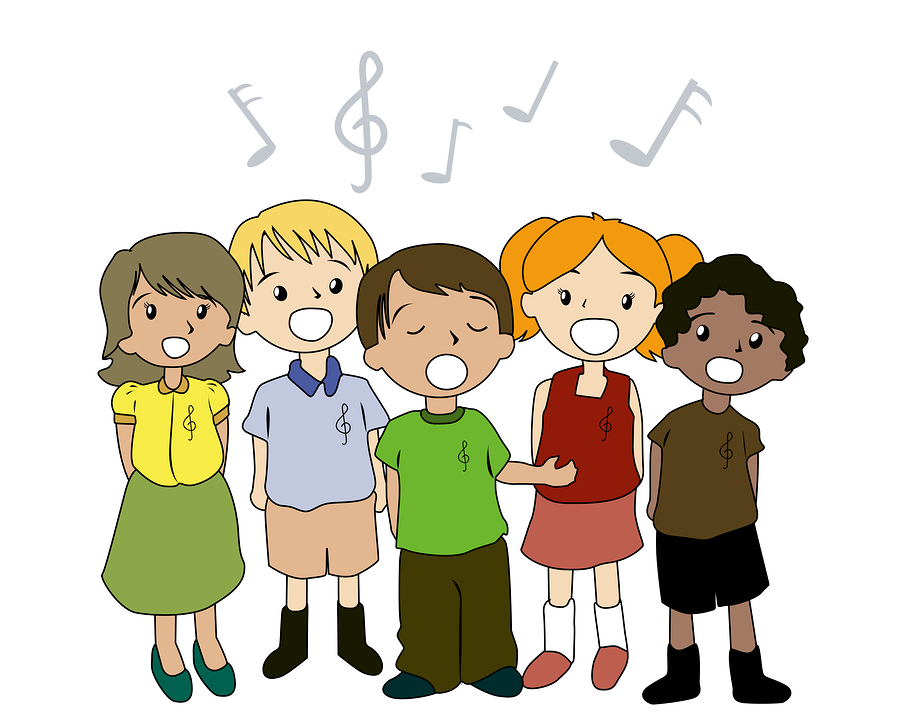 The concerts take place at the Galt House, a famous Louisville landmark that holds several holiday events throughout November and December. You'll find it at 140 N. 4th Street, right in the heart of downtown Louisville. You'll be close to theaters and restaurants from this location. The Galt House itself offers some of the city's best shopping, so you can take care of some of the names on your holiday gift list while you're there.
Living Nearby
Just a few blocks south of the Galt House, you'll find the historic Shelby Park neighborhood. It's right next to Old Louisville, a famous section of the city, but Shelby Park has a personality all its own. The area was first settled in the 1900s, and named for Kentucky's very first governor. You can still see traces of this historic past throughout the Shelby Park community, though it has some modern attractions as well.
Downtown Louisville is one of the best places to spend the holidays. Go to the Galt House, and you'll see it for yourself.