Hear the Louisville Orchestra at a Bourbon Tasting September 13
Posted by Joe Hayden on Sunday, September 13, 2015 at 9:04 AM
By Joe Hayden / September 13, 2015
Comment
The Louisville Orchestra will be providing beautiful music for a unique Louisville event featuring bourbon, wine and a worthy cause. You're not going to find a better excuse for listening to great music than that. Be in Prospect on September 13, and be ready to sip, listen and enjoy this part of Louisville.
Tasting and Listening in Prospect
The Louisville Orchestra will put on a 90-minute concert while you enjoy a bourbon and wine tasting. The proceeds of this unique benefit support the Bill Meadows Foundation, Inc. and Sharing America's Marrow. All the proceeds will go to these two charitable organizations, so you'll be supporting worthy causes just by attending.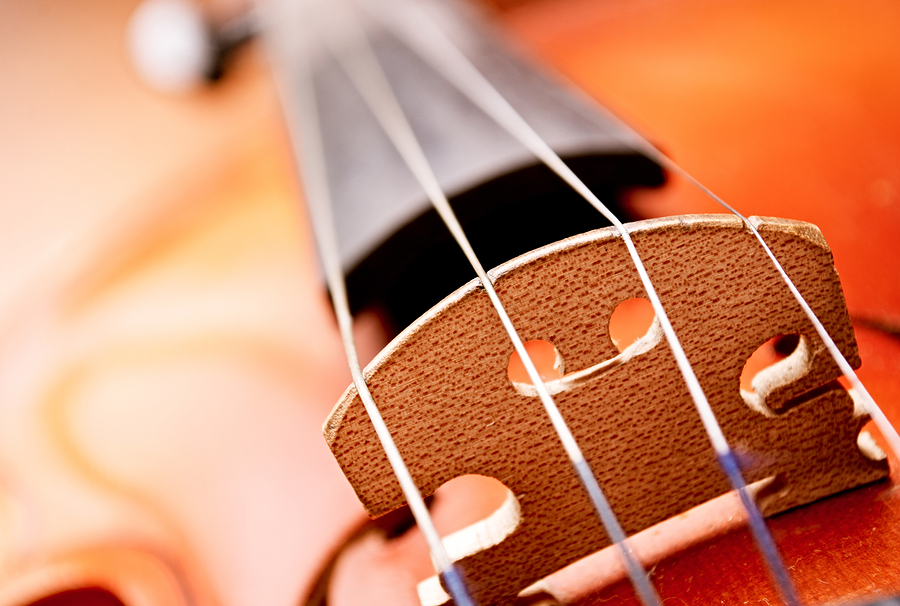 The doors will open at 2:30, but the concert officially begins at 3:30. General admission tickets cost $25. Go to the Norton Commons Amphitheater in Prospect at 10920 Meeting Street to join in all the fun. Bring your own chairs or blankets to sit on, and be prepared to have a great afternoon. This is just one reason to spend an afternoon in Prospect, but once you're here you'll find lots of reasons to stay.
The City Outside the City
Prospect is a city of its own even though it's part of Louisville. You'll feel a little like you're in a different world when you're here. Prospect's motto is "imagine it. Live it!" That slogan completely fits this beautiful neighborhood.
Prospect feels little like being in the country, but it has the amenities of the big city. You'll find a woodlands park here, but you can also find a manicured country club. You'll find sprawling home properties everywhere, but there's also places to shop and eat in Prospect. You'll find that this is a fun place to visit, especially when the Louisville Orchestra is in Prospect. But people here will tell you that this is a perfect place to live.
You can create your own history here. There are new homes throughout Prospect. Many of the homes are made to be large and comfortable, set on big lawns that keep that "in the country" feeling consistent throughout the neighborhood. So drink bourbon and listen to music in Prospect this September, and you may find that life here suits your tastes perfectly.