Hear the Louisville Orchestra January 13
Posted by Joe Hayden on Wednesday, January 5, 2022 at 7:07 AM
By Joe Hayden / January 5, 2022
Comment
Most of the time, hearing the Louisville Orchestra play is a big event. It means that you're at some swanky event. That means you've got your theater clothes on and it's a whole evening out. You have to get a babysitter, all that stuff. Not this January. This January, you can hear the Louisville Orchestra play in a casual setting. Best of all, it's completely free.
Free Concert
Working with the Free Public Library, the Louisville Orchestra is putting free concerts all over the city. This January, the orchestra is coming to the Shively library. This is an all-ages event that's casual and free. It's also perfect for young children. This performance of the Louisville Orchestra will integrate interactive storytelling into the music. Children will be inspired to read and to learn, something they're going to be doing for the rest of their lives.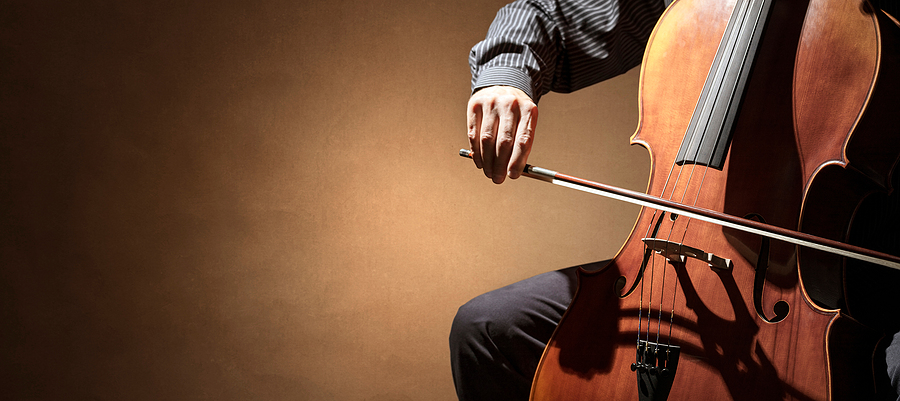 This is one performance of the orchestra where you don't need to dress up, get a sitter or make special plans. Just grab the kids and head to the library. They will be entertained and engaged by what they see and hear. And you'll get to enjoy the celebrated Louisville Orchestra free of charge. Stick around after the performance, which begins at 10 am, and check out all the things you can check out in the library. The Shively library is at 3920 Dixie Highway. It's just one of the attractions Shively has to offer.
What You'll See in Shively
Shively functions as an independent city within the city of Louisville. That means it has its own police force and its own community spirit. This neighborhood is home to several schools, a trampoline park, places to shop and lots more stuff to see. There are restaurants here, gyms and plenty of places you might want to go check out.
This was once a farming community back in the late 1700s. But after Prohibition ended in the 1930s, Shively became a whiskey boomtown that was known for its wild ways. Shively eventually became a charming suburban neighborhood. That's how it still looks here today. Shively is full of great bungalow homes in multiple bedroom designs, places with traditional and modern styles. Find a tall two story in brick, a classic bungalow with columns and a front porch, a modern stunner with lots of angles. You'll find homes here with pretty front lawns, places with basements and garages, homes with all the charms you've been looking for. See if Shively has everything you've been looking for this January.