Hear the Louisville Orchestra October 27
Posted by Joe Hayden on Sunday, October 23, 2022 at 7:15 AM
By Joe Hayden / October 23, 2022
Comment
This October, hear the incredible Louisville Orchestra perform a selection of symphonic masterworks at the Jeffersonian is the Jeffersontown Community Center. You'll be at a pretty swanky spot and you'll be hearing the orchestra play. The Louisville Orchestra is a world-class group of musicians who accompany performances by the Louisville Ballet and provide music for theaters in the city. This October, you can listen to them for free.
Symphonic Sparks
The Jeffersonian is hosting Symphonic Sparks, a special program from the Louisville Orchestra. All you have to do to hear the music is RSVP online at the Jeffersonian website. The concert lasts from 7:30 to 9:30 pm. The Jeffersonian is the Jeffersontown Community Center and Jeffersontown is a community that's definitely worth a visit.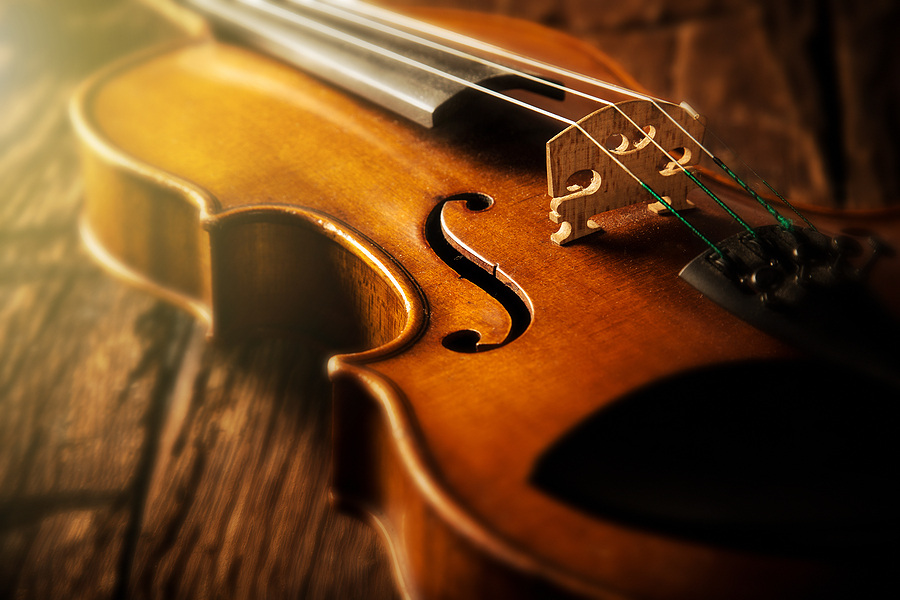 Find the community center at 10617 Taylorville Road. As you explore around Jeffersontown, you'll learn that you can find everything else nearby, too.
Finding Everything in Jeffersontown
What do you want to do? Go bowling, maybe do some shopping, pick up some groceries? Maybe you want to have a drink after work, go to a restaurant for dinner, pick up some fast food. A day in the park might be nice, or perhaps a visit to a museum. You can take a look at a historic neighborhood, go to a dance studio, work out at the gym. Jeffersontown is a large community and there are plenty of places to go here. What you'll discover if you do a little looking around is that there are many places to live here, too.
There are lots of different subdivisions and small neighborhoods inside of Jeffersontown, places where you can find homes in all sorts of different styles and sizes. Jeffersontown is made up of pretty subdivisions and places to find homes of all sorts. Pretty homes in brick with attached garages, two-story homes, split-level houses, big ranch homes. Imagine it and you can find it here. However many bedrooms or bathrooms you need, whatever size of yard you hope to have, you can get pretty darn close in J-Town.
Go find everything you want and everything you've been looking for in a home in Jeffersontown this October.