Hear the Louisville Orchestra September 24
Posted by Joe Hayden on Tuesday, September 21, 2021 at 8:41 AM
By Joe Hayden / September 21, 2021
Comment
Louisville is lucky enough to have its own orchestra, a truly talented group of musicians. This September, you can hear the Louisville Orchestra make amazing music for free. You don't need a ticket, you don't need fancy clothes. You just need to be ready to listen to music.
Listen to the Orchestra
The Louisville Orchestra is coming to the amphitheaters in Iroquois Park, a great outdoor location. This is a very relaxed setting and a totally casual event. It's the orchestra, but you don't have to dress up or be fancy to enjoy this show. This is the season kickoff and it's a bit of a sampler of the upcoming season for the orchestra. You'll hear a selection of composers that will be featured in the coming year.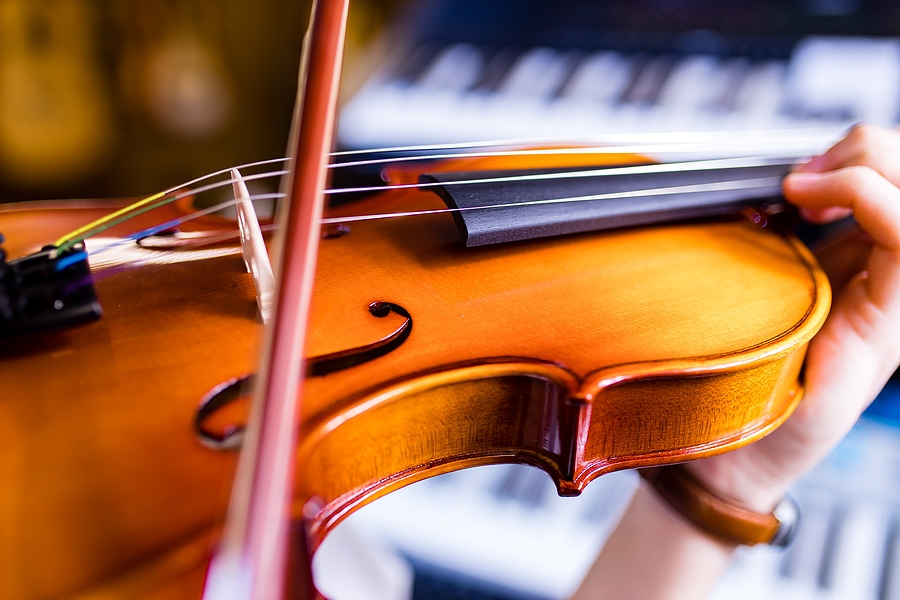 This year, the orchestra is focused on the interesting and the uniqueness in music. The selection of music will include a composition from a native Louisville composer. The concert lasts from 8 to 10 pm and yes, it's totally free to attend this event. Find the amphitheater at 1080 Amphitheater Road in Iroquois Park. You'll see that the Beechmont neighborhood is right off the park. This charming neighborhood is full of historic architecture and great food. If that's music to your ears, just wait. There's a lot more to like about Beechmont.
Go See Beechmont
Beechmont is known for being a good foodie neighborhood because there are several places to eat in this area. You can get a smart cocktail, get a book at the library or see what's happening at one of the local community centers. Visit a park, go shopping or travel just a few minutes out of the neighborhood to go to Churchill Downs. There's a lot you can do in and around Beechmont.
The neighborhood is named for its trees. Away from the main areas of the community, Beechmont becomes a quiet residential neighborhood that's full of lovely homes. The historic style will charm you right away. Each home in Beechmont stands out as a unique design, a reminder of some of the best home designs of the past.
Inside, however, these homes have been kept up to date for modern homeowners. They have all the charm of history, all the features and tech of the modern era. Go see Beechmont this September. And if you hear music playing, maybe it's not just the orchestra!