Hear the Magic of Music at the Louisville Boat Club March 6
Posted by Joe Hayden on Thursday, March 5, 2015 at 10:26 AM
By Joe Hayden / March 5, 2015
Comment
The Magic of Music, a special event presented by the Louisville orchestra, is coming to the Louisville Boat Club. If you like hearing amazing music, being in beautiful surroundings, and having a view of the river, this is exactly where you want to be.
Music at the Club
The Louisville Boat Club gives the phrase "I'm going out to the club" a whole new meaning. It has been in operation since 1879, and it's right on River Road along the water. It is the oldest social club in Louisville and Jefferson county, and the third-oldest boating club in the entire United States.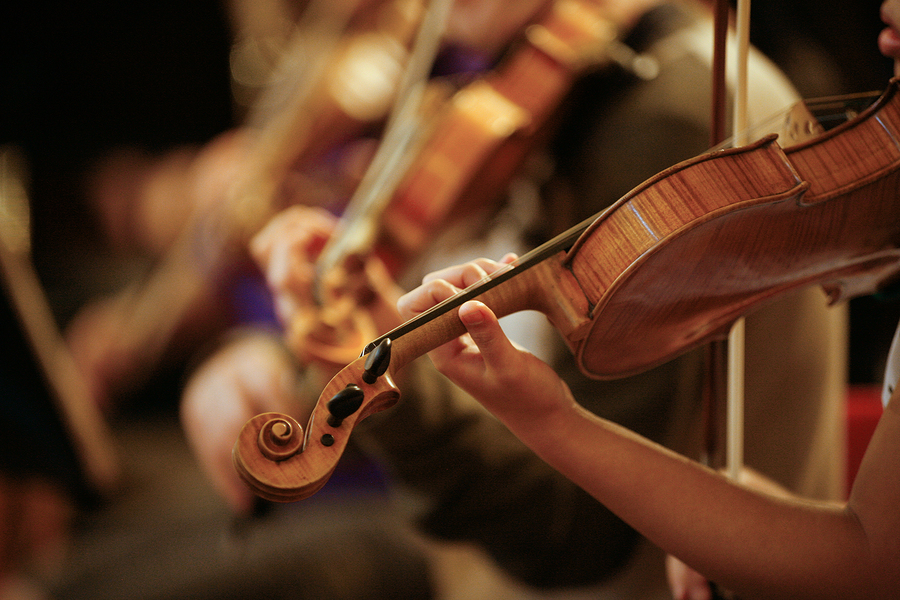 Look out at the dock with all its beautiful watercraft, and you'll know this is a boating club. There is also a gorgeous clubhouse with dining and other amenities, which you'll get to see if you go to the Magic in Music event.
For two hours, from noon to 2 pm, you'll hear the sounds of amazing music. Violinists from the Curtis Institute of Music will be playing as only they can. You're invited to sit back and listen. Just let the music take you where it wants to go. Tickets are $25 per person. Reservations are required for the Boat Club, but you can enjoy the surrounding waterfront as much as you like without an invitation. There are several neighborhoods settled along the banks of the river.
Riverwood
One of those neighborhoods is Riverwood, which is within walking distance of the Boat Club. People who live in this neighborhood can stroll along the river to the club. If they have a boat parked there, they can just climb aboard and head out on the water.
Take a walk along the river this March, and you may just have a magical experience.