Hear the Music at the Jug Band Jubilee September 17
Posted by Joe Hayden on Thursday, September 15, 2016 at 5:11 PM
By Joe Hayden / September 15, 2016
Comment
If you've never heard jug band music before, you've been missing out on an important piece of Louisville history. Why not go celebrate it with activities, local food, beer and lots of other cool stuff? Since the National Jug Band Jubilee is totally free, there's really no reason not to go have some fun in Butchertown this September.
Get Jubilant at the Jubilee
This free festival is a celebration of the history of jug band music. There will be several jug bands here creating their unique sound. You can learn more about how jug music is made with one of the workshops, and the kids can have fun at the activities designed for them.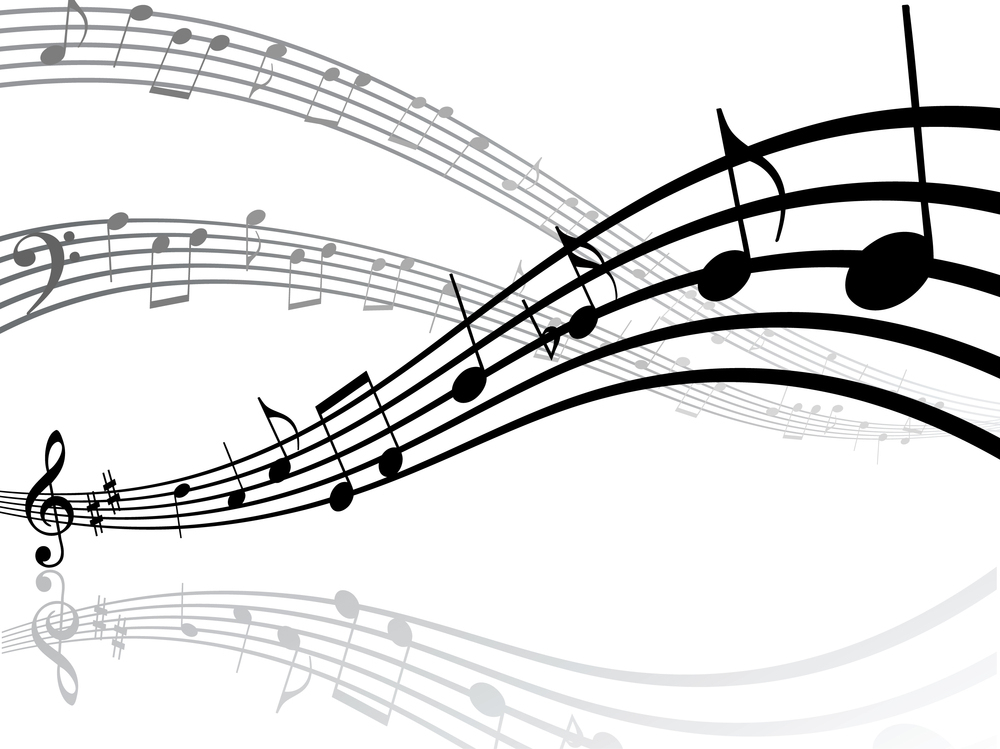 There will be plenty of food and drink as well, and the party will go all night. Be at the Brown-Forman Amphitheater at 4 pm. Closing time isn't until 3 am, so you'll have plenty of time to hear it all, see it all and taste it all before you're ready to leave. Part of Waterfront Park, the Brown-Forman Amphitheater is a series of grass-covered steps that can hold several thousand people easily.
When you're in Waterfront Park, you're right next to one of Louisville's most historic and interesting neighborhoods. Before you leave the area, make sure you take the time to stop and take a look at Butchertown. If you like food, history and fun stuff to do, this is definitely the right place for you.
Be Ready to Have Fun in Butchertown
When you're at the Amphitheater, you're already in Butchertown. This historic Louisville neighborhood stretches all the way to the river. That's because 200 years ago, Butchertown was a thriving hub of industry and commerce. Its location next to downtown Louisville made this neighborhood ideal for business owners who came here to live out their dreams, and Butchertown still very much retains this spirit today.
You can still find independent and locally-owned business in Butchertown, not to mention amazing little places to eat. Butchertown is still full of architecture from earlier times, which helps give the whole neighborhood an interesting, historic look. You'll find beautiful shotgun, Greek Revival and two-story family homes here. You can even find a few Colonial designs.
This community has its own unique attractions, like the famous Thomas Edison House, and it has amazing access to everything that happens at Waterfront Park. All the excitement of downtown Louisville is just blocks away from Butchertown, and part of this community has now become the trendy NuLu, Louisville's newest neighborhood. Take a look around Butchertown while you're in the area, and you'll see why so many people in Louisville want to live in this area, too.