Hear the Music in the Gardens at Locust Grove August 31
Posted by Joe Hayden on Tuesday, August 29, 2017 at 1:20 PM
By Joe Hayden / August 29, 2017
Comment
Have some truly old-fashioned summer fun at the Music in the Gardens concert at Locust Grove. Kentucky folk music will be performed live with all the traditional instruments. Jug music, fiddle players and historic ballads will keep you entertained all evening.
Garden Party
Go to the grounds of Locust Grove for a concert in the gardens at one of Louisville's beautiful historic sites. Locust Grove was constructed in 1792, the same year Kentucky achieved statehood. Past Presidents and famous explorers are among those who have been here over the years. The founder of Louisville himself, George Rogers Clark, made his home here. You'll see why when you visit this August.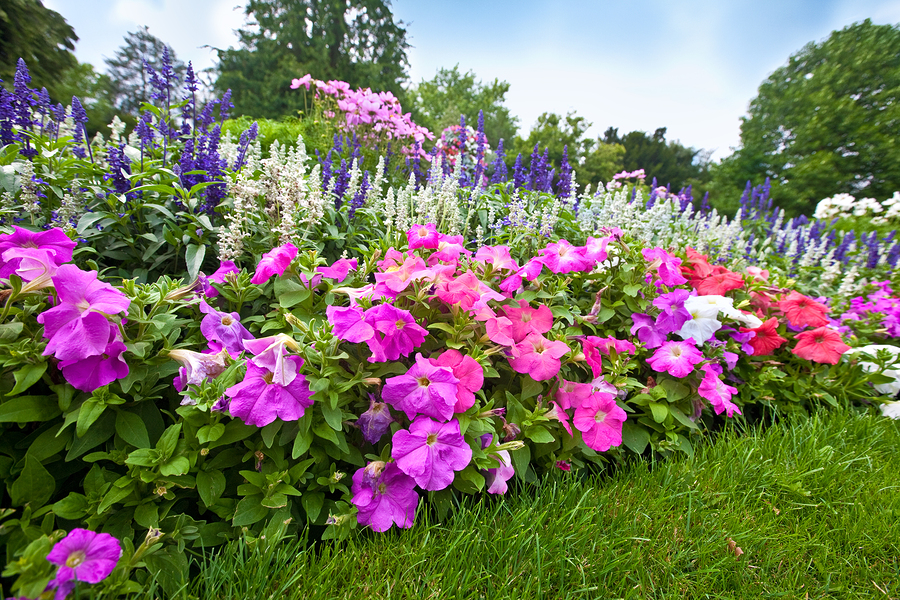 The house and grounds of Locust Grove are beautiful, and a perfect setting for listening to traditional music of any kind. Bring your own blanket to sit on while you listen to the concert from 6:30 to 8:30 pm. There will be plenty of wine, beer and food available for purchase. Tickets cost $5 per person. Children 12 and under are admitted for free.
If you've never dreamed of owning your own custom-built home on a piece of stunning property, you'll probably start after you come to this part of Louisville. Locust Grove is just a few blocks outside of Glenview, one of the most popular places to buy real estate in the city.
Glancing at Glenview
Glenview is a neighborhood with actual million-dollar homes in it, though they don't all cost that much. Luxury is everywhere you look here. No two houses are the exact same in Glenview, because each house has its own features and accents. Most homes also have incredible landscaping, sweeping front lawns and tall shade trees on the large, sprawling lots that make up this neighborhood.
The homes have custom features inside, too. Granite counters, high-end fixtures, hardwood floors, molding -- those little details are everywhere you look. Some homes in Glenview are over 100 years old, and they have the incredible architectural details to prove it. But the historic homes in Glenview have been beautifully maintained over the years. Newer plumbing and electrical systems have been installed even in these historic houses -- because history can be charming but no one wants 18th-century plumbing.
Some homes in Glenview even have views of the Ohio River. Go see Glenview this August, and see how this neighborhood grabs you.
To learn about other fun things to do in the area, please visit our Louisville Real Estate website.