Hear the Music on the Terrace at Paddock Shops August 11
Posted by Joe Hayden on Wednesday, August 10, 2016 at 10:03 AM
By Joe Hayden / August 10, 2016
Comment
It's your last chance to hear Music on the Terrace at Paddock Shops in Springhurst. August 11 is the final night of this event, and maybe they really have saved the best for last. It's going to be a night of The Rigbys and Beatles music, and that's great for the whole family.
Summer Music at the Shops
Music on the Terrace is a family-friendly event with a bit of a festival atmosphere. The Paddock Shops is a huge shopping area filled with stores, and probably more than one of your favorites. You can dress to impress at J. Crew, or dress up your home at Pier 1. There's a Lane Bryant, a Bed Bath & Beyond, a bookstore, a Gap, even a Starbucks in case you need a caffeine boost after visiting all those places.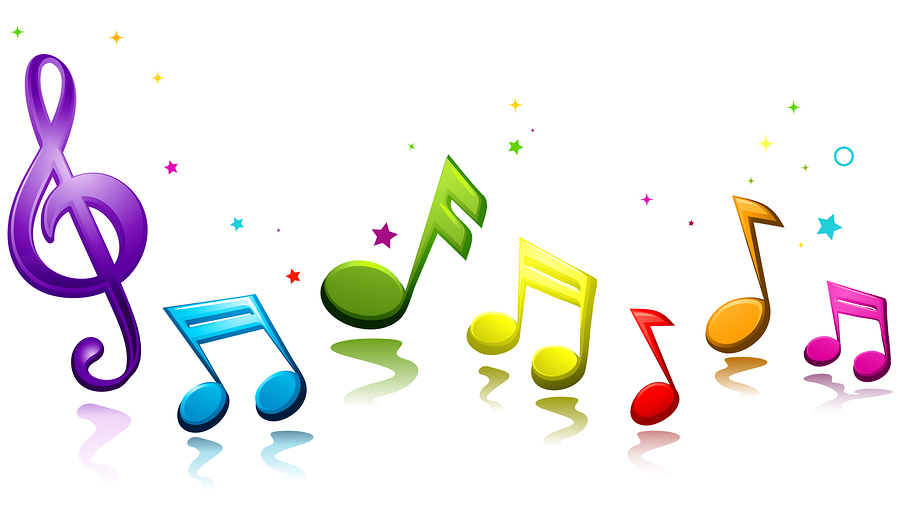 The music lasts from 6:30 to 8 pm, but you may want to show up early. The first 25 people to show a $25 receipt from any of the Paddock Shops will get a $25 gift. You'll find the Paddock Shops at 4055 Summit Plaza Drive, in the heart of the Springhurst neighborhood.
Stylish Living in Springhurst
The shopping is actually at the center of Springhurst. That's the way this neighborhood was designed. But around all the shops, you'll find that Springhurst is surrounded by lovely homes. And you'll see that the Springhurst neighborhood was designed with families in mind. This community has wide streets with sidewalks shaded by tall trees and big houses with brick and stone details, lots of landscaping and spacious rooms.
Springhurst has its own pool and clubhouse for residents to enjoy, not to mention the walking paths. There's a real community spirit in the neighborhood. Residents join book clubs, host bake sales and enjoy events like Music on the Terrace and other gatherings.
Along with shops, Springhurst offers some pretty wide-ranging cuisine options. On any night of the week, you can choose to grab some Japanese for dinner or feast at an Italian Bistro. Grab a burger and fries or get a juicy steak if you're looking for more American eats. There's lots to see and do in Springhurst, so go see and do some of it this August. You're going to want to spend lots more time in this neighborhood before the night is over.
To learn about other fun things to do in the Louisville area, please visit www.JoeHaydenRealtor.com.