Hear the Philharmonia Concert at the Iroquois Amphitheater June 26
Posted by Joe Hayden on Wednesday, June 24, 2015 at 11:28 AM
By Joe Hayden / June 24, 2015
Comment
Go to the Iroquois Amphitheater to hear the Louisville Philharmonia Concert, and enjoy a night filled with music. This outdoor event is completely free, and it's being held in one of Louisville's most fabulous venues. When was the last time you visited Iroquois Park?
Louisville Philharmonia
The Louisville Philharmonia has been making beautiful music all over the city since 2012. It was put together by a group of both semi-professional and serious amateur musicians. This community ensemble plays gorgeous orchestral music that people of all ages love.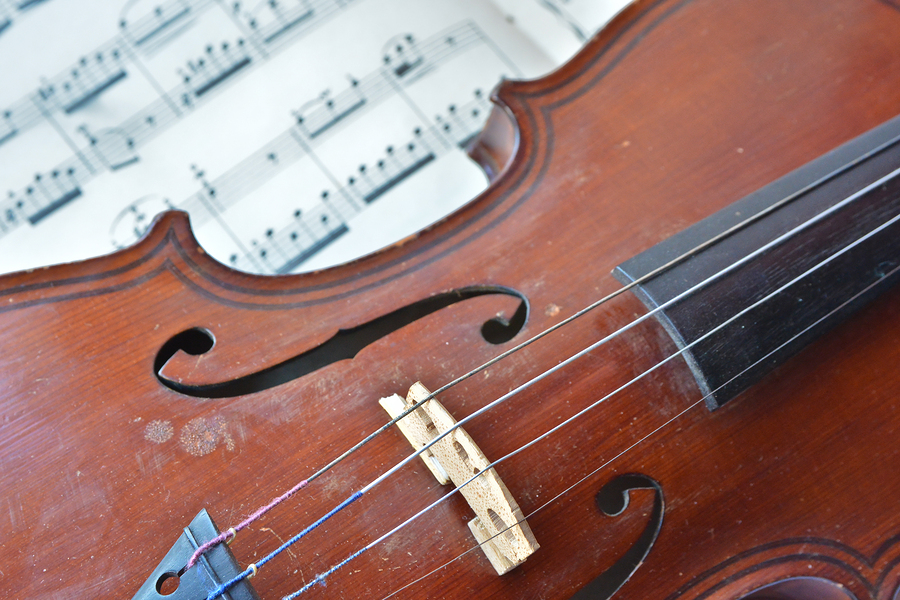 Doors open at 6:30, and the show begins an hour later at 7:30 pm. The music ends at 10 pm. The amphitheater is designed so there isn't a bad seat in the house. It's styled to create amazing acoustics that will allow you to hear the full glory of the beautiful music.
The Iroquois Amphitheater is just one of the spectacular features of Iroquois Park, which is one of the biggest parks in the city. You may want to show up to this event early just to explore the park. It's full of scenic paths and attractions, including a frisbee golf course and other places to have fun.
Walking Around the Hills
Kenwood Hills is one of several neighborhoods that are arranged around the park. It's in the middle of three main roads, and right next to the park on one side. Auburndale Park is inside the neighborhood boundaries. There are lots of commercial buildings and places to go along the main roads, but it's quiet inside the neighborhood itself.
Kenwood is filled with streets that end in courts to cut down on through traffic. DeSales, one of Louisville's celebrated schools, is just outside the neighborhood. People who live here have easy access to Iroquois Park and all the fun events it holds throughout the year. Take a look in and around Iroquois Park this summer, and enjoy an evening concert at the amphitheater while you're there.
To learn about other fun things to do in the Louisville area, please visit www.JoeHaydenRealtor.com.