Hear the Real Story of Crazy Horse at the Southwest Regional Library June 3
Posted by Joe Hayden on Sunday, June 2, 2019 at 8:06 AM
By Joe Hayden / June 2, 2019
Comment
Go to the Southwest Regional Library this June to meet the authors of "Crazy Horse: The Lakota Warrior's Life and Legacy." This book is based on the family's oral history of this legendary Native American figure.
Author Chat
Floyd Clown, family elder, will be joined by author William Matson to talk about and sign copies of the book at the Southwest Regional Library. The book is based on the oral history that has been passed down in Crazy Horse's family since his 1877 assassination. Floyd Clown is the son of Edward Clown, who was Crazy Horse's nephew. Floyd Clown is the keeper of the sacred bundle and pipe. He is the embodiment of a culture that has mostly been lost in modern America, a living reminder of the rich history of the Native Americans.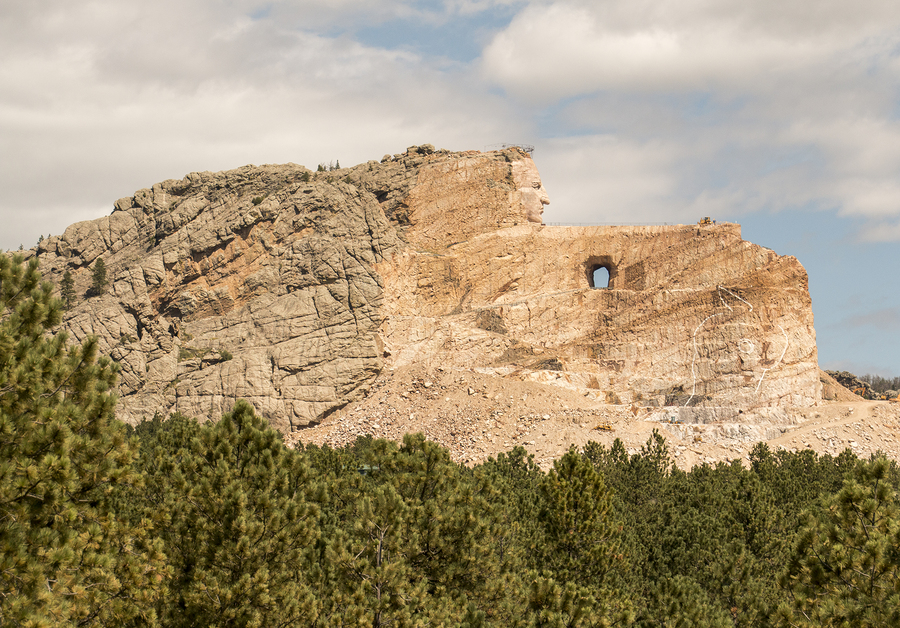 This meet-and-greet event will last from 6:30 to 8:30 pm. The Southwest Regional Library is a new, sprawling facility that offers 40,000 feet of space filled with more than 120,000 books and materials. There are public computers here, free WiFi and public meeting rooms. There's a special space for teens and interactive learning stations for young children in their early stages of development.
The library is at 9725 Dixie Highway in Prairie Village, a neighborhood where learning and education are the stars.
Learn a Little More About Prairie Village
Not only is the new library located in Prairie Village, this neighborhood is also where you can find the campus for Jefferson Community and Technical College. There are several schools here, including Stuart Academy. This isn't just the largest middle school in Jefferson County, it's the largest in the entire state of Kentucky.
Prairie Village also has a rich tradition of little league athletics. This neighborhood is known for the Babe Ruth/Cal Ripken Program, a little league baseball program that has guided many young athletes. Some of the players who have participated in this program have gone on to join state championship high school baseball teams. Co-ed teams, softball and T-ball are offered through the program as well.
This community is also known for its large medical district. Prairie Village is just minutes away from Waverly Hills Park and Bobby Nichols Golf Course, the Paintball Asylum and some other fun attractions, restaurants and places to shop.
Mostly, Prairie Village is made up of lovely homes. This neighborhood is full of charming brick homes with attached garages, big lawns, lots of landscaping, mature shade trees and plenty of windows. That's just the beginning of the story. Inside, these homes have multiple bedrooms and plenty of space.
Learn more about a legendary historic figure, and then go learn more about Prairie Village this June.