Hear the Secret Life of 'Little House' August 11
Posted by Joe Hayden on Tuesday, August 4, 2020 at 7:07 AM
By Joe Hayden / August 4, 2020
Comment
Remember "Little House on the Prairie?" You may be familiar with the popular TV series, the series of books or both. Either way, you probably know a little something about this iconic story revolving around Laura Ingalls Wilder, a girl living on the frontier. But there's a lot you probably don't know about this beloved tale, like the fact that it's actually true. Learn more about the secret life of "Little House on the Prairie" this August at a special lecture at the Filson Historical Society.
American Dreams
This special lecture, "Prairie Fires: The American Dreams of Laura Ingalls Wilder," will take you back to the days when the country was still new. You'll learn more about the woman who wrote these books, which was her life story. After studying unpublished letters, manuscripts and papers, editor Caroline Fraser has learned much more about this gripping tale of survival.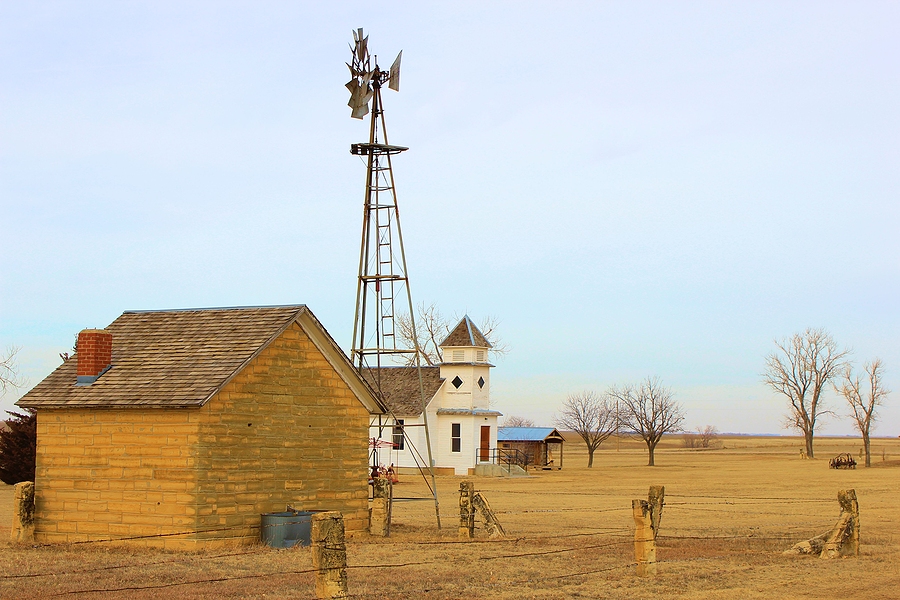 This lecture will be presented at the Filson Historical Society in Old Louisville from 5:30 to 7 pm. That's at 1310 S. 3rd Street in the heart of Old Louisville. This is the perfect neighborhood for exploring history.
Discover the Secrets in Old Louisville
Old Louisville is unlike any other neighborhood in Louisville. In fact, it's not like any other neighborhood anywhere in the country. This is the largest collection of Victorian homes you can find anywhere, and that's why Old Louisville is a tourist attraction. Walking tours come through here to marvel at the beautiful homes, the gorgeous landscaping and the amazing, unique features. There are spots in Old Louisville where you can still find working gas lights. This is also one of the few neighborhoods in the city that has actual walking courts, lanes too narrow for cars to travel where horses once trotted through.
This neighborhood is packed with the grand and the glorious. Old Louisville is full of big homes built in stone and brick, amazing houses with all those Victorian features that truly set this style of architecture apart. You'll see round towers, tall windows, custom stonework, wrought iron and of course, climbing ivy. That's just the beginning. When you walk inside the homes in this neighborhood, you'll see gleaming hardwood floors, marble fireplace mantles, custom tile, hand-carved woodwork, chandeliers, crown molding and incredible features everywhere you look.
And everywhere you look in Old Louisville, you're going to see another home you want to live in. Keep exploring the secrets of this neighborhood and you'll soon find out what many people have already learned, the secret is that you can't visit this neighborhood without wanting to live in it!