Hear the Sound of Music Live July 15
Posted by Joe Hayden on Sunday, July 10, 2022 at 7:07 AM
By Joe Hayden / July 10, 2022
Comment
The "Sound of Music" is one of the greatest musicals ever created. The story has it all, romance, danger, music and dancing. Most of all, this musical has some of the best songs in any movie or stage show. All these songs are catchy and truly singable. And this July, you can hear the Sound of Music at the Iroquois Amphitheater in a way you've never heard them before.
This is the Sound of Music
Concord Theatricals will present the best-loved songs from the "Sound of Music," all amazingly amplified by the amphitheater. The ancient Greeks came up with the amphitheater, which is an open-air type of theater that's designed so that people can view the action from multiple sides. The ancient Greeks certainly knew something about entertainment. And the guys who wrote "Sound of Music" definitely knew something about catchy songs. Tickets are $15 per person.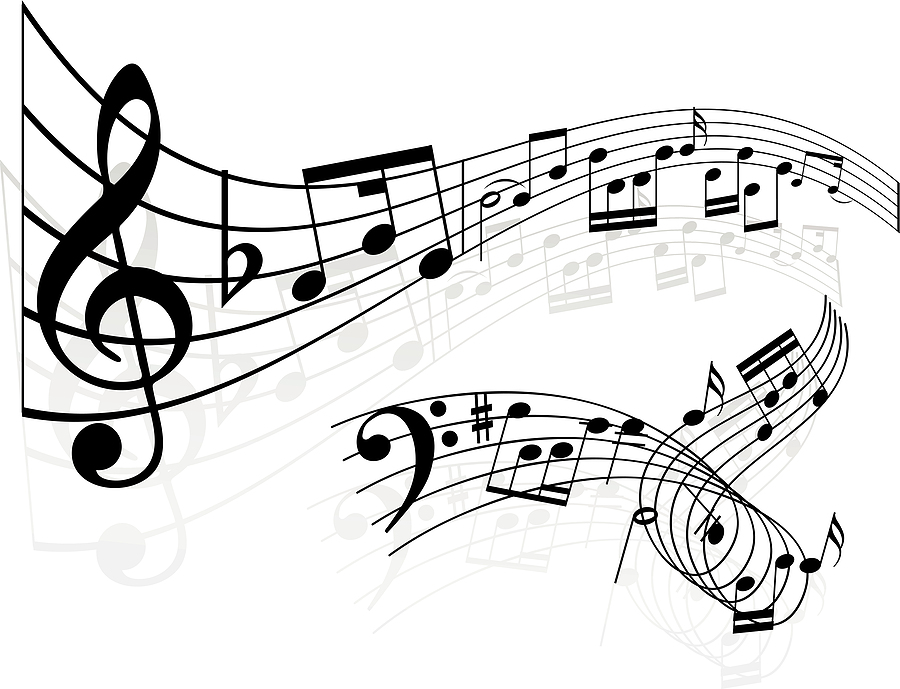 Hear the show any night over four nights. Each showing will be from 8 to 11 pm at the Iroquois Amphitheater at 1080 Amphitheater Road. That's in the pretty Iroquois Park, one of the city's large public parks. It's full of different amenities and attractions. It's also surrounded by lots of pretty neighborhoods, including the Woods of Iroquois Heights. If you like the sound of pretty real estate and living next to the park, you've got to see this neighborhood.
This is the Way You'll Like Iroquois Heights
If you feel pretty good about quiet cul-de-sacs, living within walking distance of the park and having a place called the House of Funnel Cakes in the neighborhood, the Woods of Iroquois Heights is the place for you. This neighborhood is also home to Iroquois Pizza, which is a locally famous place to eat. Get a slice here and you'll see why. This neighborhood is right next to the golf course at the park and it's near the fun center. There are schools nearby and a hospital that's minutes away. It's got everything you need.
It's also got the real estate you want. The Woods at Iroquois Heights has homes with multiple bedrooms and bathrooms, attached garages and pretty front lawns. These homes have classic designs with front porches.
Inside, they've got luxury features that make everyday living a lot more comfortable and stylish. Hardwood floors, custom cabinets, stone counters, backsplashes, you can find all those little details here and all sorts of other extras that give these homes that extra edge. Shouldn't your home be just a little bit over-the-top?
This is what you'll find in the homes here. Go see this neighborhood this July and experience what this area of Louisville has to offer.