Hear the Strange Case of Scholar William Whewell February 16
Posted by Joe Hayden on Wednesday, February 15, 2017 at 8:30 AM
By Joe Hayden / February 15, 2017
Comment
Hear a free astronomy lecture at the UofL campus this February, and learn about the strange case of William Whewell. Dr. Chris Graney of JCTC will talk about this Cambridge University scholar who had some rather strange ideas about our solar system...and maybe they weren't all wrong!
Free Astronomy Lecture
William Whewell was a unique individual, and once you hear about his strange life you'll be glad you didn't miss this free lecture. Whewell was an Anglican Priest who studied the science of the sky, and came up with his own somewhat strange ideas about Jupiter, which he believed was once inhabited, and the rest of the solar system.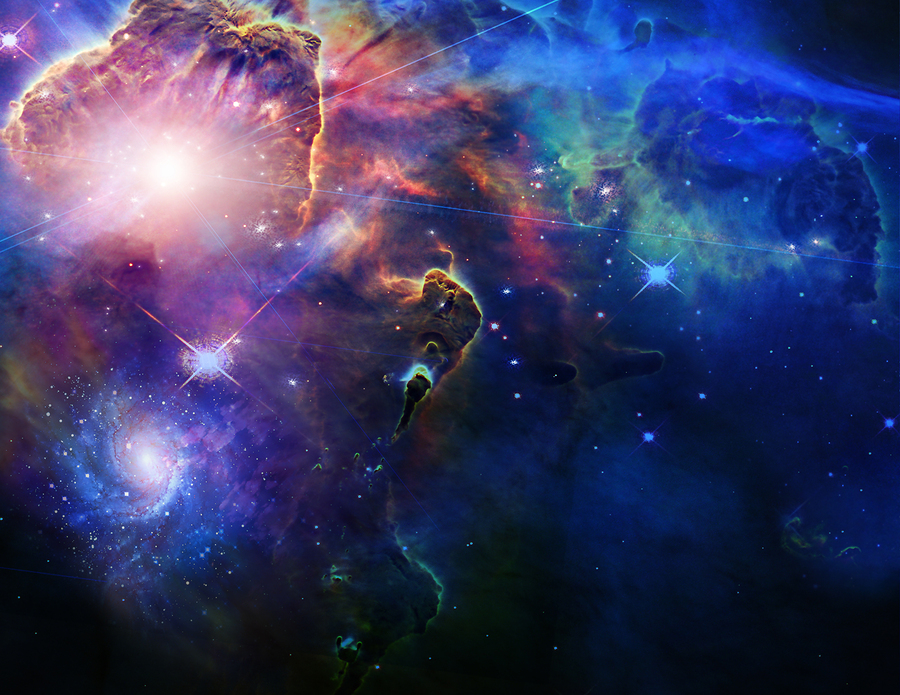 His ideas were completely bizarre in his own time, and went against the orthodox thinking of the day. However, some of those completely strange-sounding ideas that Whewell had weren't completely wrong -- and in the future, more of them may prove to be true. Hear the lecture and study this strange case yourself.
Go to the Natural Science building at the UofL campus to hear the tale of William Whewell. You'll find that at 2125 Eastern Parkway. The lecture begins at 7:30 and lasts for about an hour, and it's totally free to attend. When you're done listening to this strange tale, or before the lecture begins, head just off campus and go north to Old Louisville. You can discover something new and wonderful every time you visit this historic neighborhood.
Find Something New in Old Louisville
In many ways, Old Louisville is the same as it was 100 years ago. This neighborhood is still full of Victorian architecture, and the homes built here at the turn of the century are still standing tall and proud. Shaded by tall trees and surrounded by pretty landscaping, the homes in Old Louisville are made with stone, brick and lots of hand-crafted detail. Inside, the woodwork and craftsmanship are just as intricate. And every time you visit Old Louisville, you'll find a new favorite house or a new detail you missed the last time you were here.
It's an historic neighborhood, but Old Louisville is still a vibrant and vital part of the city's present. There are frequent community fairs, festivals and events held here throughout the year, and you can almost always find people strolling casually along just enjoying the beauty everywhere. Old Louisville is built around Central Park, and you can still hear the clip-clop of horse hooves as carriages quietly roll through the shady streets.
Listen to a funny lecture about a man who was way ahead of his time, and then step back into the past to get a look at how life was built 100 years ago. Past and future blend perfectly in Old Louisville, so go enjoy it in the present.
To learn about other fun things to do in the Louisville area, please visit the website of the Joe Hayden Real Estate Team.