Hear the Sweet Sounds of the Holidays at Locust Grove December 7
Posted by Joe Hayden on Tuesday, December 6, 2016 at 9:16 AM
By Joe Hayden / December 6, 2016
Comment
You know how it is when your kid asks you a question you can't really answer? Christmas is kind of like that -- hard to put into words. That's why some of the best Christmas music is all about the instruments, and that's what makes the music of the Louisville Dulcimer Society so unique.
Hear Holiday Music
The Louisville Dulcimer Society will ring in the holiday season with beautiful music at Locust Grove, and everyone is invited to hear it. You may want to come early to be sure you get a good seat, though. This event is popular. And even if you don't immediately know what a dulcimer is, that's okay. After you hear it, you won't forget what it sounds like. Somewhat triangular, the dulcimer is a stringed instrument that is struck with small hammers to create tones.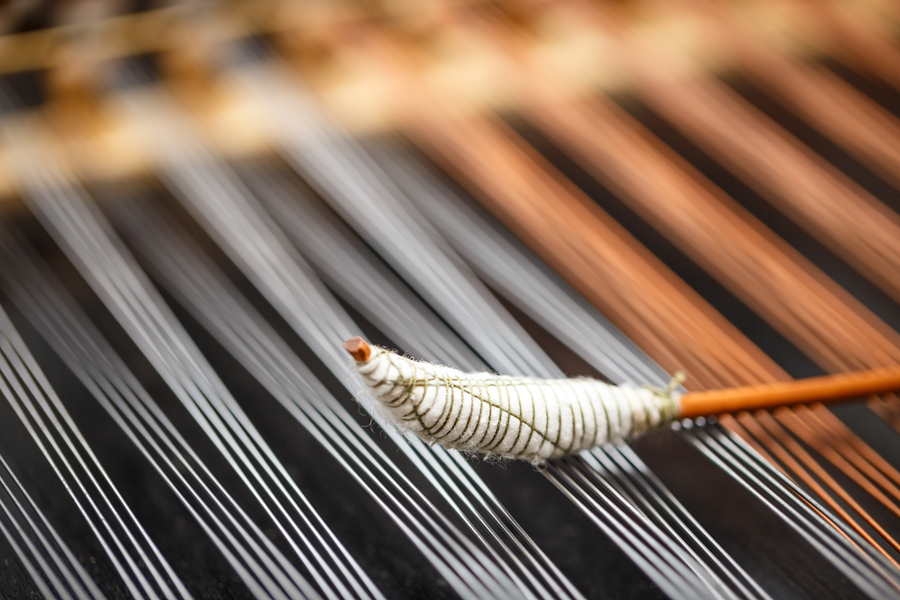 Be at Locust Grove for the music at 1 pm, and stay afterward for dessert and coffee. Admission is only $5 per person, but you do get a discount if you're a member of Locust Grove. You can find this historic home site in the Riverwood neighborhood, at 561 Blankenbaker Lane.
Here in Riverwood
Locust Grove is a truly breathtaking property, and it's in good company. Right across the road, the Riverwood neighborhood is full of beautiful homes. Drive around here a little while, and you'll find yourself catching your breath more than once.
The winding streets of Riverwood are perfect for showcasing large family homes that are spaced out on wide lawns. Some homes are designed with big curving driveways and lots of landscaping to fill in that space, but you may prefer a home with a huge stretch of lawn that's perfect for Easter Egg hunts and all sorts of other family activities.
Riverwood is a perfect family neighborhood. It's mostly made up of homes on quiet streets, and surrounded by the Louisville Boat Club, the Louisville Country Club and all sorts of other attractions. Go see the homes across the street from Locust Grove, and get into a great holiday mood.
To learn about other fun things to do in the Louisville area, please visit the website of the Joe Hayden Real Estate Team.