Hear the Swing Street Band Play February 6
Posted by Joe Hayden on Saturday, February 4, 2023 at 8:14:14 AM
By Joe Hayden / February 4, 2023
Comment
Have a night out this February and have a night full of good food and great music. The Kingfish Restaurant on the river is hosting the Swing Street Band. They will play great tunes all night while you feast and look out on the river.
Swing Street
This is a 17-piece band that will play lively tunes all night long. Some of Louisville's best musicians are featured in this band. Hear them play while you enjoy food and scenery. The menu is full of delicious offerings that taste great while you hear swinging music.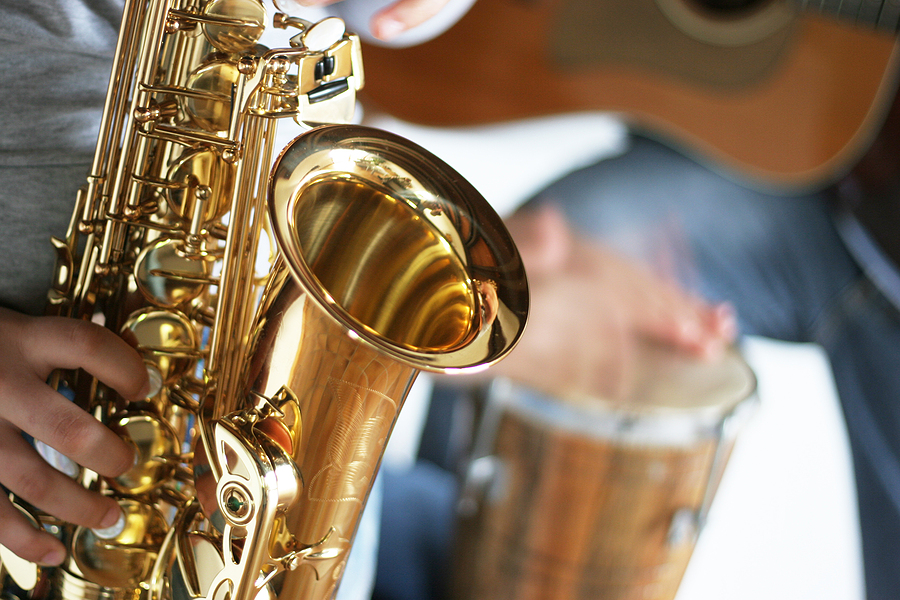 Dine on frog legs, fried green tomatoes, crab cakes, shrimp, just about any kind of fish you can name, or a sampler, to name a few options. Don't like seafood? There are chicken fingers, fried mushrooms and other delights to try. Kingfish is at 3021 River Road. That's in the Indian Hills area and you will see that this is some of the most beautiful real estate in the city.
Visit Indian Hills
The winding streets of Indian Hills extend all the way to the river, making their way past large and lovely homes. Indian Hills homes are spread out and surrounded by large, beautiful natural areas with trees and small waterways.
The scenery here is beautiful and the homes are, too. Indian Hills is full of traditional architecture, pretty homes built in brick and stone and siding. They're made with lots of bedrooms and bathrooms and lots of space. Big rooms, big closets and big lawns are everywhere here.
The houses in Indian Hills are full of luxury features, beautiful extras and details that truly make a house feel like a home. Recessed lighting, stone counters, custom cabinets, the list goes on and on. See everything this neighborhood has to offer this February and see it for yourself.