Help at the Evening Litter Walk at Highview Park August 22
Posted by Joe Hayden on Thursday, August 22, 2019 at 7:07 AM
By Joe Hayden / August 22, 2019
Comment
Louisville has a better-than-average park system. There are parks all over Louisville, from large to small, and each one has its own attractions and stuff to do. Kentucky is full of incredible natural wildlife and plant life, and the entire parks system celebrates that. This August, you can help celebrate Louisville parks with an easy, sociable volunteer project, help at the Evening Litter Walk at Highview Park!
Beautify the Park
Take an evening stroll in Highview Park this August and pick up a little trash while you walk. This is a volunteer project that's pretty easy. All you have to do is clean up trash and perhaps move sticks or limbs that may be blocking the walking trails or creating potential trip hazards. This is also a social event. You can chat with other volunteers while you admire the beauty of the park and help to make it even more beautiful.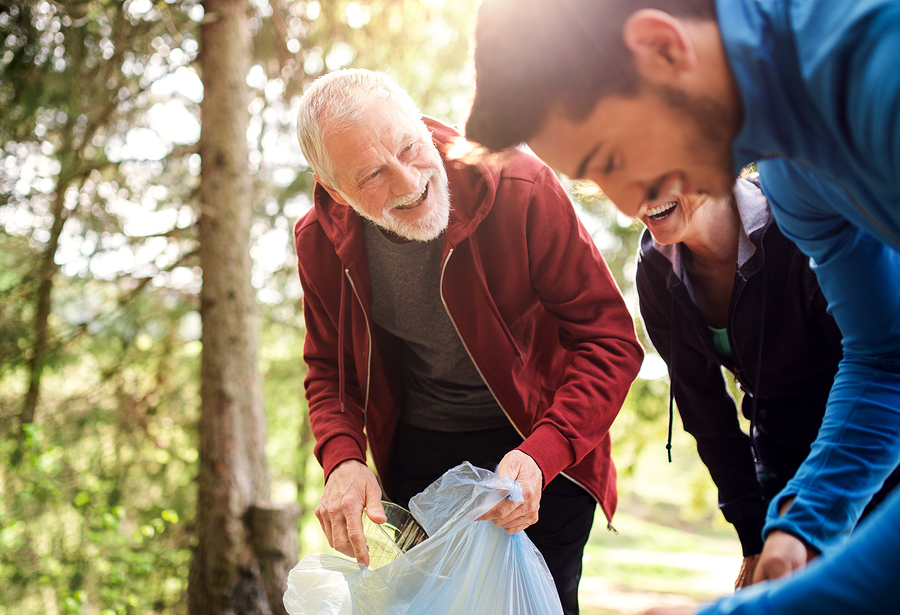 Highview Park has multiple athletic fields, including a ballfield, basketball court and tennis court. There's also a playground and picnic area, along with lovely walking paths. The park is 40 acres of natural beauty and places to enjoy activities. Go to the park from 6:30 to 8 pm at 7201 Outer Loop. That's just a short drive outside the Fern Creek neighborhood. This sprawling community has a lot of beauty to offer.
Fall in Love with Fern Creek
Fern Creek spreads out on either side of Bardstown Road past the Highlands, a beautiful community mostly filled with homes and winding streets. Along Bardstown Road, you can find some of the neighborhood's attractions. That includes the Homemade Ice and Pie Kitchen, the donut shop, a bowling alley, a billiards club and even a place to go get a massage. There's a putt-putt place here, along with several restaurants offering cuisine from all over the world.
Away from Bardstown Road, Fern Creek is a gorgeous neighborhood full of large homes. The winding streets here are quiet, and each one is full of stunning real estate that will leave you gaping. The homes here are styled in contemporary traditional designs that have a pretty, timeless look. Mostly made in stone and brick, or a combination of the two, the homes here have multiple bedrooms and bathrooms, not to mention thousands of square feet of space.
Fern Creek homes are designed for luxury, and high-end features are part of daily life here. Custom cabinetry, gorgeous counters, custom tile, hardwood floors, crown molding, the list of features goes on and on. After you see Fern Creek and everything it has to offer, you might just go on and on about this neighborhood, too.