Help Children Learn at History Hounds for Tots October 22
Posted by Joe Hayden on Wednesday, October 21, 2015 at 8:19 AM
By Joe Hayden / October 21, 2015
Comment
As any history buff will tell you, it's impossible to know where you're going if you don't know where you've been. This is why studying history and knowing history is so important, even for young minds. Take them to History Hounds for Tots on October 22, and take them back to Kentucky's past.
Seeing is Learning
It's a lot easier to connect with history when you can see it and touch it, walk around in it, even. That's exactly what the kids will get to do at History Hounds for Tots, a special event designed for preschool-aged kids. Take them to the Rob Morris Educational Building so they can really get a look at history.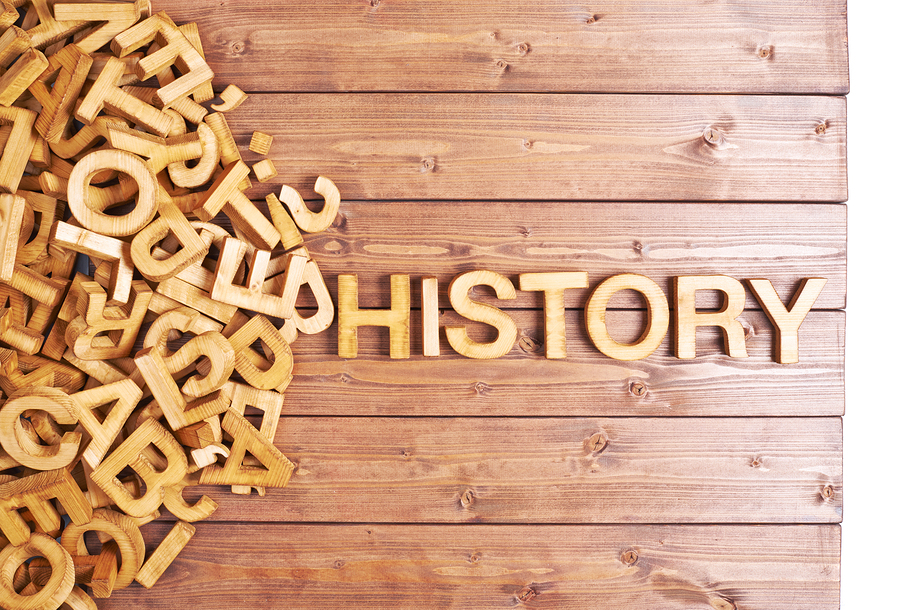 You'll find the educational building at 207 West Jefferson Street in LaGrange. This is where you'll find the historical society, an organization dedicated to preserving the past so that we can all learn from it in the present. Kids will have the chance to really see history while they learn about it from 10 am to 11 am. You'll get the chance to explore LaGrange, Kentucky. Who knows how this community will historically affect you?
Past, Present and Future in LaGrange
LaGrange is in Oldham County, but so close to Louisville you'll hardly know you're outside the city. There's a gorgeous historic district in LaGrange that's full of all sorts of attractions, including places to eat. LaGrange even has its own downtown area, a busy center of commerce and shopping that locals love.
Because it's outside the city, LaGrange has lots of space. Homes are set on wide-open, green lawns. You can purchase actual farmland here, maybe even a lakeside home. There are all sorts of stunning places to live here, from gated subdivisions with modern homes and lots of landscaping to more isolated spots set on huge lots. There are several one-of-a-kind and completely unique homes in LaGrange, and you can find homes with pools, basements and all sorts of extras.
There are golf courses, parks, schools and all the other stuff you want to find in a community in LaGrange -- even a huge Wal-Mart, without which no neighborhood is really complete. Visit LaGrange this October, and you may make some historic decisions about your living arrangements in the near future.
To learn about other fun things to do in the Louisville area, please visit www.JoeHaydenRealtor.com.