Help End Kidney Disease at the Louisville Kidney Walk September 23
Posted by Joe Hayden on Friday, September 21, 2018 at 10:49 AM
By Joe Hayden / September 21, 2018
Comment
Around 31 million people in the U.S. suffer from kidney disease, the 9th leading cause of death in America. This is a serious problem, but this September you can do something to help. Go to the Louisville Kidney Walk, and go be part of an event designed to help millions of people.
Louisville Kidney Walk
The Louisville Kidney Walk will benefit the National Kidney Foundation and help to raise awareness about this terrible disease. This event is designed to expand the public conversation, and get more people interested in kidney health and kidney disease. People of all ages are invited to participate in the walk and learn more about kidney disease, and find out what they can do to help.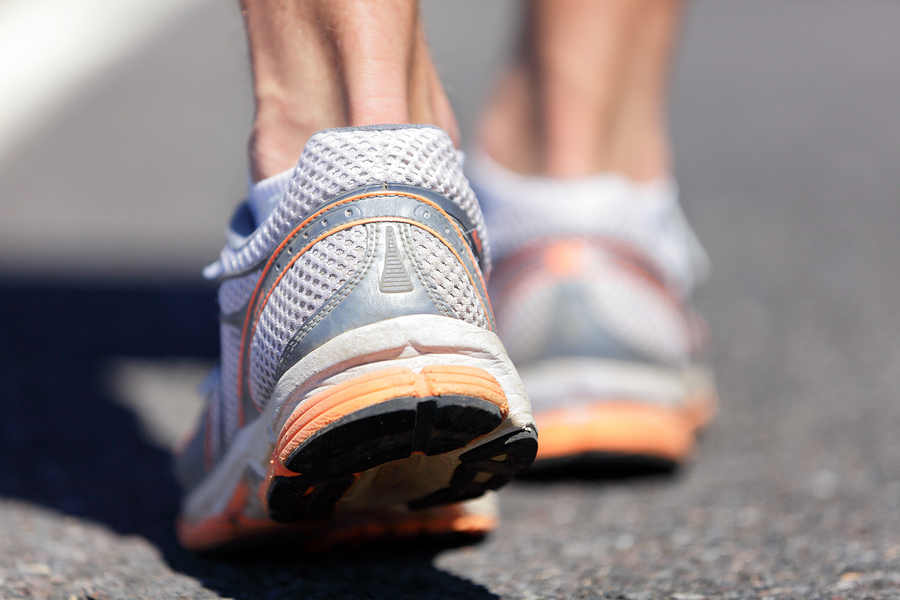 The walk will begin at Papa John's Cardinal Stadium at 1 pm and last until 4 pm. The stadium is at 2800 S. Floyd Street, next to Churchill Downs. The stadium is part of the UofL campus, just minutes away from Old Louisville. When you want to walk around in Louisville, this is the perfect neighborhood to visit. Here, you'll see some of the city's most impressive architecture and some of the most beautiful homes you can find anywhere in the world.
Walking Around Old Louisville
Old Louisville is well-named. This neighborhood is about 100 years old, like most of the architecture here. In this neighborhood, the past is still alive and well. Here, the Victorian Era never really ended. This community has the largest collection of pedestrian-only streets of any neighborhood anywhere in the U.S., and that makes Old Louisville a perfect walking neighborhood. Come here in the evening to enjoy flickering gas lamps. If you close your eyes, you can almost hear the horses and carriages that once rolled through the neighborhood.
Everywhere you look, you can still see the century-old homes that give Old Louisville its distinctive look. Victorian Gothic, Federal and Queen Anne homes grace the quiet, shady streets of the neighborhood with custom stone construction, hand-carved marble details and gorgeous mosaic patterns. Wrought iron, climbing ivy, incredible landscaping, you'll see it all there. And that's just on the outside! Inside, these homes have handmade woodwork, marble mantles, fireplaces, chandeliers and all those high-end, luxury details that set Victorian architecture apart from all those other styles.
Do some walking around here this September, and do some looking around at the gorgeous real estate you can find in this part of the city.