Help Find Waldo in the Highlands
Posted by Joe Hayden on Tuesday, July 29, 2014 at 12:48 AM
By Joe Hayden / July 29, 2014
Comment
Waldo will be hiding in stores all around the Highlands this July and you can help find him. This real-life Where's Waldo event is sponsored by Carmichael's Bookstore in celebration of their new children's branch. Find Waldo in as many places as you can this July, and celebrate at the brand-new store with an after-party event.
Where's Waldo?
This is the 25th year that Waldo has been hiding from us, and Carmichael's is celebrating. In addition to Carmichael's Bookstore, there are 20 other locally-owned, independent Louisville businesses where Waldo will be hiding. He's a 6-inch cardboard cutout, and he is wearing his distinctive stripes. If you can find him in each of these stores, you can win several prizes.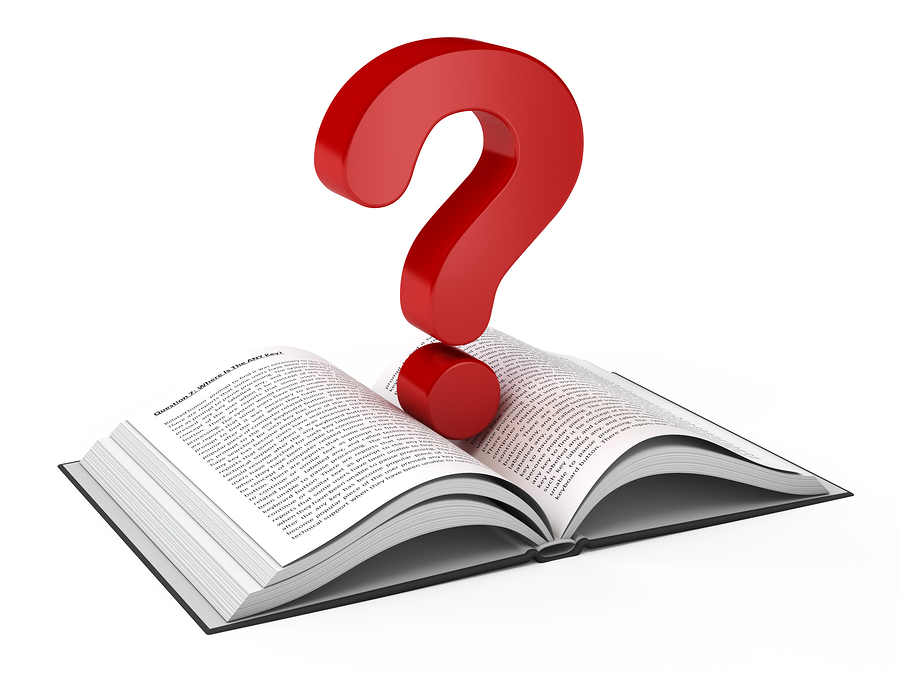 After locating Waldo in the store, get the note card from the clerk that verifies you found Waldo. Go to Carmichael's at 1295 Bardstown Road or 2720 Frankfort Avenue to get started with the "Find Waldo in Louisville" search list.
Searchers who get 16 or more cards will get a Waldo button, a coupon for a Waldo-flavored ice cream cone and a coupon for the Grand Prize drawing. Look for the Waldo in the window of participating businesses. That's how you'll know the search is on.
The after-party event is on August 2 at 4 pm. Refreshments will be available and the drawing will be conducted for the big Waldo winners. You never know what might happen – Waldo himself might even make an appearance.
Between the Parks
Carmichael's is Louisville's oldest independent bookstore. Most of the Waldo event takes place on Bardstown Road and Frankfort Avenue, next to the Cherokee Golf Course and close to the Cherokee Triangle. On the other side of the bookstore, you'll find the Tyler Park neighborhood.
Cherokee Triangle is famous for its mix of homes and architecture. Each large home is practically a work of art, and all have some unique touches to distinguish them. This community has its own Historic District, a mix of beautiful buildings right next to the Cherokee Triangle commercial district. Some of the trees in this neighborhood are 100 years old.
Tyler Park is named because so many of the homes here have views of the park. Natural beauties surround the neighborhood. Beargrass Creek is to the west, St. Louis Cemetery to the north. The Tyler Park Bridge, built in 1904, is one of the most distinct features of the neighborhood.
Get a good look at this beautiful community this summer, and look for Waldo among Louisville-owned, independent businesses that help make the city so unique.
To learn about other fun things to do in the area, please visit our Louisville Real Estate website.