Help Kids Get Dramatic at the LaGrange Library July 20
Posted by Joe Hayden on Wednesday, July 20, 2016 at 8:36 AM
By Joe Hayden / July 20, 2016
Comment
Kids don't always love learning because they think it's boring. But when they're watching "Romeo and Juliet!" at the LaGrange library, they're going to be having too much fun to realize that they're learning. Maybe soon, they'll start to figure out that learning can be a lot of fun, too.
Drama at the Library
See Shakespeare's famous star-crossed lovers come to life in a whole new way at the LaGrange Library on July 20. The two-person performance is scheduled for 11 am and 1 pm, so come early to catch both shows if you like. Bring your school-age children with you so they can get engaged and see this amazing play in a new way.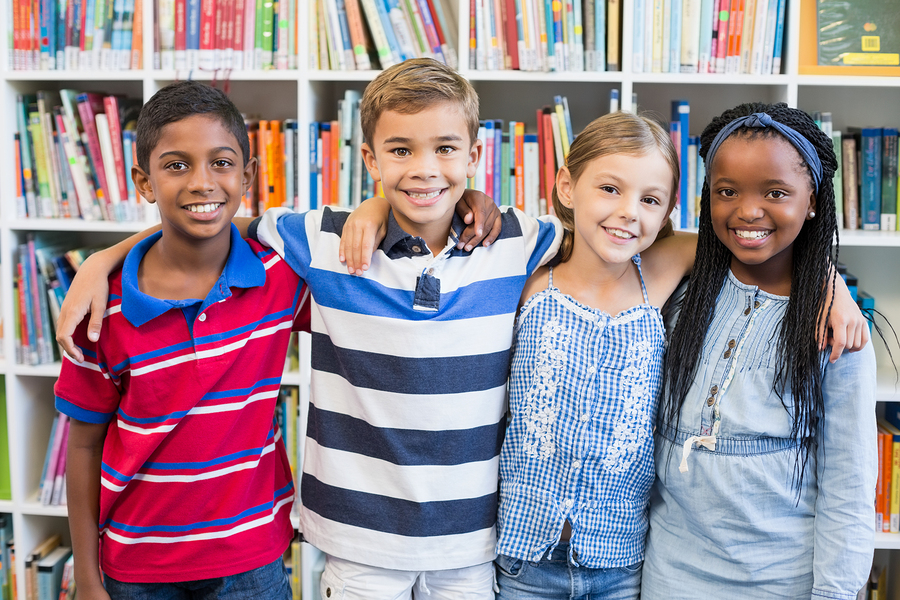 The children will have the chance to participate in the play and get involved with the actors. They'll be learning all about leadership, tolerance and even conflict resolution during the performance. It's a fun and engaging show that mixes learning with a love of reading, and that keeps those little brains working during the long summer months.
Before you leave, take a look around the LaGrange library at 308 Yager Avenue, and take a look at the rest of LaGrange.
Look Around LaGrange
LaGrange is just outside of Louisville, and operates like its own small city. This community has its own historic district and unique attractions you won't find anywhere else in Louisville. There's a large community center near the library where people in the neighborhood get together for all sorts of events. Hungry? You'll find lots of restaurants and cafes just blocks away from the library. Shop in a cute boutique before you head to and antique shop to browse for rare treasure. There's lots to do in LaGrange if you want to get out and about, but there's another side to this beautiful community.
LaGrange is full of little lakes, streams, parks -- all sorts of beautiful natural features. There's lots of land between houses and expansive views all over the community. In places, LaGrange looks almost like farmland with the rolling hills, green fields and large homes. You'll find actual farmhouses here, both of the historic and ultra-modern variety. There are all sorts of different homes in LaGrange, from historic mansions to contemporary family homes to classic southern-style homes with big columns and tall windows. Homes here sprawl out on big lots so families have lots of room to grow.
See how LaGrange grows on you this summer, and take a look around this family-friendly community outside the city.
To learn about other fun things to do in the Louisville area, please visit www.JoeHaydenRealtor.com.