Help Kids Learn to Love Reading at Toddler Story Time May 11
Posted by Joe Hayden on Tuesday, May 10, 2016 at 9:41 AM
By Joe Hayden / May 10, 2016
Comment
Take your toddler to story time at the Fern Creek library this May 11, and help them learn how to love reading. The Fern Creek library is part of the Louisville Public Library system, but this place has its own unique story to tell.
Toddler Story Time
The Fern Creek Community Library was first established in this Louisville neighborhood back in 1937. The first staff was made up of members of the Fern Creek Women's Club. The library joined the public library system 25 years later, but in 1986 the building was threatened with closure.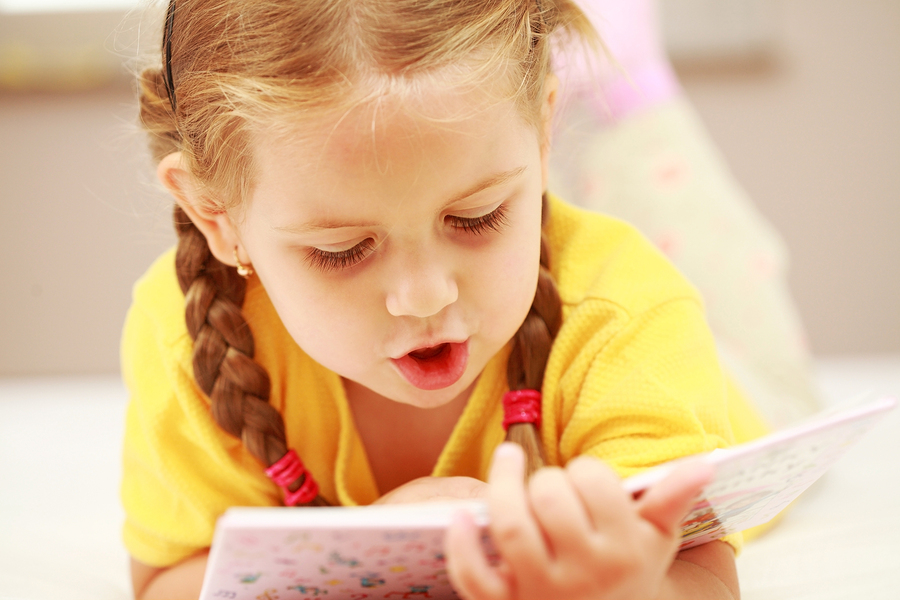 The people of Fern Creek came together to save their library, re-establishing it as an independent library branch until it was folded back into the Louisville public system in 1993. Today, the Fern Creek library has a great new location. The library is always evolving and getting better. Most recently, the children's area was expanded by 25 percent.
Bring your toddler here for story time from 10:15 to 11 am, and show them how fun reading can be. Toddler story time isn't just about listening. This event is made to keep kids engaged and active in the process of learning. They will also sing songs, work on art and event do some movement exercises, because everyone knows toddlers can't sit still anyway!
The Fern Creek Library is in the heart of the Fern Creek community at 6768 Bardstown Road. After you're done with story time, stick around and take a good look around this part of Louisville. You'll see that Fern Creek is a perfect neighborhood for toddlers and families of all types.
Having Fun in Fern Creek
If you want to feel like you live in the country, inside a custom-built home that looks a little like an estate, and never be more than 10 minutes away from Bardstown Road, you really want to live in Fern Creek. The homes here are big and beautiful, often made of brick and settled on big, green lots.
The Fern Creek community has a very modern look to it. You'll see lots of contemporary architecture, and inside the homes are updated with gadgets and tech features you can only find in the most up-to-date homes. But there's a lot of history in this neighborhood, too. Back during the Civil War, both Union and Confederate armies passed through Fern Creek. When you spend time in this community, you won't want to pass through. You'll want to stay.
Take the kids to toddler story time at the library, and take yourself on a tour through Fern Creek. You may decide that you want to be a part of this community, too.
To learn about other fun things to do in the Louisville area, please visit the website of the Joe Hayden Real Estate Team.