Help Light Up Lyndon November 23
Posted by Joe Hayden on Tuesday, November 22, 2016 at 10:54 AM
By Joe Hayden / November 22, 2016
Comment
Go to Light Up Lyndon on November 23, and help light up the neighborhood for the holiday season. You'll see Santa and you'll get to see the lights come on all over the community firsthand. This is an event that will truly put you in the mood for the upcoming holidays.
Light Up Lyndon
The Light Up Lyndon event is an annual community gathering that brings people from all over Lyndon and all over Louisville together. It's a fun, family-friendly event that will bring out a little bit of the kid in everyone. Twinkling, sparkling lights have a way of inspiring awe, and the light up ceremony is truly awe-inspiring.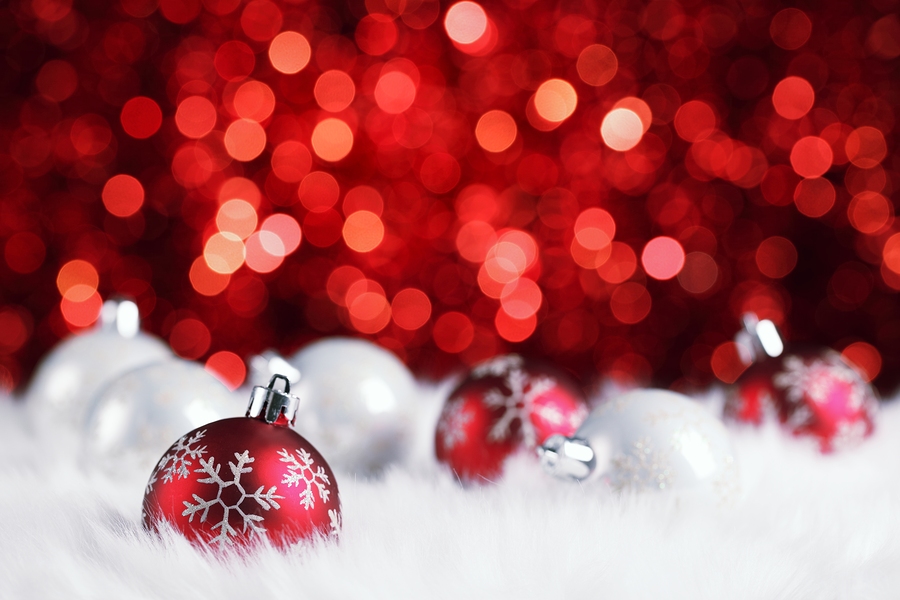 Santa Claus himself will be there at 5:45 pm to light up the neighborhood. He'll stay after the lighting ceremony to take pictures. There will also be train rides and face painting, lots of music and plenty of refreshments for everyone. The event begins at 5:30 and lasts until 7:30 pm in Lyndon's pretty Romara Place. That's off Wood Road, right off Lyndon Lane. There will be shuttle service at the Lyndon City Hall, right at 515 Wood Road.
The Lights of Lyndon
Lyndon is its own independent city, with a Mayor and its own city services. That gives the people here a true feeling of community, and you can see it throughout Lyndon. People here take pride in their neighborhood and in their homes, for good reason. Beautiful Lyndon is dotted with parks and full of businesses that give people here places to shop, eat and stay entertained.
Homes in Lyndon are built to be big and impressive, with traditional and contemporary architecture styles that create a timeless, trendy look. Many homes here are built in brick and stone, with lots of landscaping and big yards. Lyndon is a kid-friendly and family-friendly neighborhood, and you'll see them around among the shady yards and tree-lined streets. You may even see yourself living here in the future, if you look hard enough. Go see the lights all over Lyndon this November, and you'll see why so many people want to call this neighborhood home.
To learn about other fun things to do in the Louisville area, please visit the website of the Joe Hayden Real Estate Team.