Help Paws with Purpose at Le Moo October 9
Posted by Joe Hayden on Sunday, October 8, 2017 at 10:01 AM
By Joe Hayden / October 8, 2017
Comment
Paws with Purpose helps children and adults with physical disabilities and other special needs get highly-skilled assistance dogs to become companions and champions for them. What do you have to do to support this worthy cause? Go eat a delicious dinner at Le Moo in the Cherokee Triangle!
Paws with Purpose
Paws with Purpose will be at Le Moo this October for a special dinner. You don't have to do anything special or order anything specific. Just show up, dine on anything from the menu, and tell your server that you're eating for Paws with Purpose. Up to 10 percent of your check will go to Paws with Purpose, and they'll use the funds to match people with special needs with furry, friendly companions.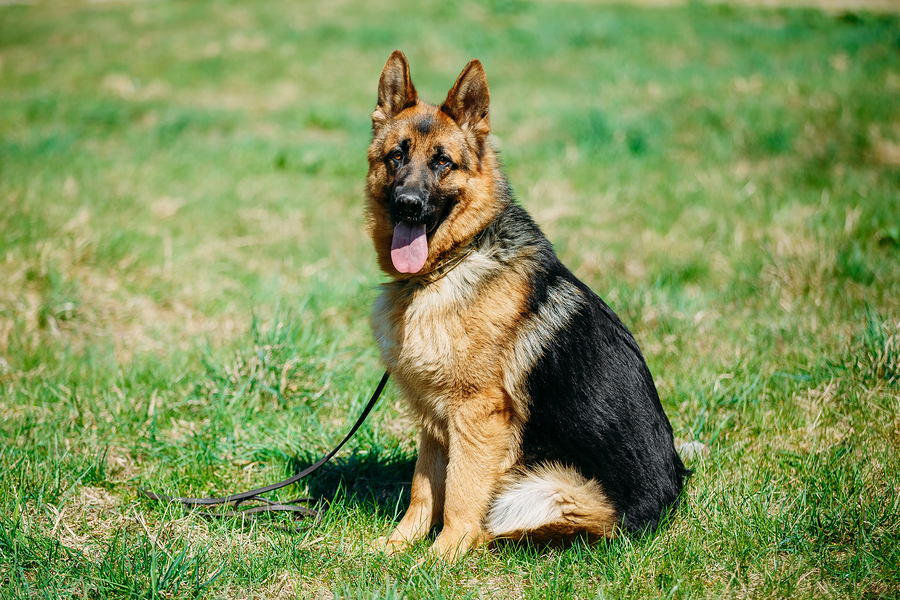 Le Moo Steak House has all sorts of goodies on the menu. There's a full wine menu, plenty of soups and salads with house-made dressing, and several fish, poultry, pork, seafood and vegan options to suit even the most discerning eaters. Go to Le Moo for dinner any time after 5 pm, and support Paws with Purpose. You'll be at 2300 Lexington Road in the Cherokee Triangle, where you can always find something to fall in love with.
Feast Your Eyes on Cherokee Triangle
Cherokee Triangle is surrounded by natural beauty thanks to the park next door, and Bardstown Road borders the neighborhood at the bottom of the triangle. Residents are surrounded by eclectic culture, great restaurants and even historic monuments because Cave Hill is on the other side of the neighborhood.
Look among the shade trees of Cherokee Triangle, and you'll see the stately architecture that sets this neighborhood apart. Many of the homes here are historic, dating back as far as 1900. Of course, you won't know it from inside. The real estate in Cherokee Triangle is prized, and the homes here have been well-cared for over the last century. Homes here are filled with gleaming hardwood floors, upgraded plumbing and electrical systems and gorgeous high-end features, like chandeliers and soaring ceilings. The turn-of-the-century architecture, spacious tree-covered lots, custom-built housing and incredible location make Cherokee Triangle a neighborhood that truly stands out.