Help Save the Trees in Cherokee Park August 27
Posted by Joe Hayden on Thursday, August 27, 2015 at 8:26 AM
By Joe Hayden / August 27, 2015
Comment
Help to keep one of Louisville's landmark parks beautiful, and volunteer to save the trees this August 27 at Tree Triage in Cherokee Park. Spend a little time at one of the city's prettiest outdoor destinations, and you can say that you helped to keep Cherokee Park looking beautiful this summer. If you can cut down vines, you can be a huge help.
Tree Triage
That's right: it's time for Tree Triage in Cherokee Park. The Olmsted Parks Conservancy staff is looking for volunteers who are able to cut down the vines that are threatening the park's trees. The vines need to be cut away before they begin to produce seeds that will create more vines, and this is how Cherokee Park will continue to be beautiful for everyone in Louisville to enjoy.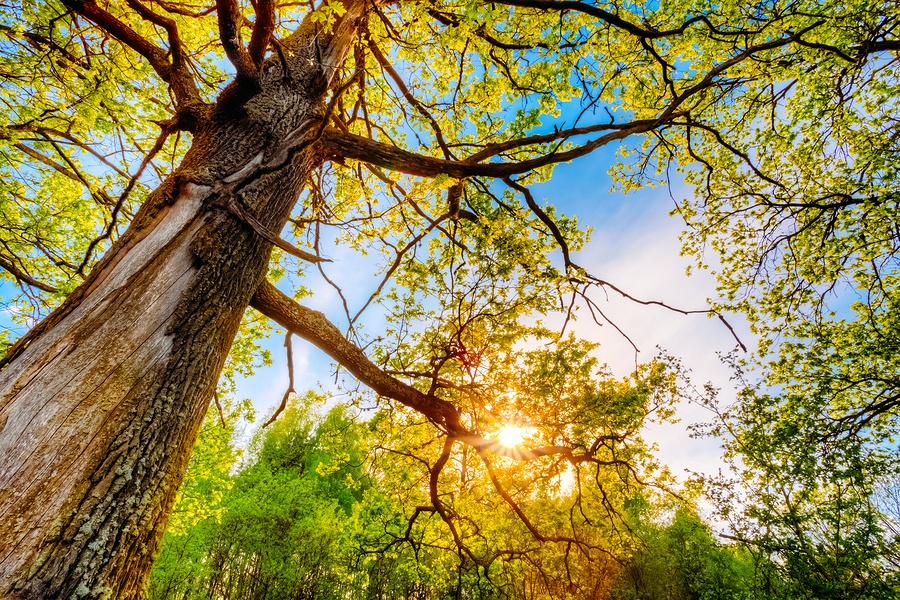 Be in the park from 6 to 8 pm to cut down vines. The group is meeting up at 745 Cochran Hill Road, near the dog run. Once you get to Cherokee Park, you'll see exactly why this green space is worth preserving and why it's so important to keep this area beautiful. Cherokee is one of the jewels of the city, and it's definitely appreciated by the residents who live nearby. While you're here doing Tree Triage, you'll be right next to the Cherokee Gardens neighborhood. Spend some time in this beautiful Louisville community, and you'll know exactly how it got its name.
The Park and the Gardens
Cherokee Gardens is next to Cherokee Park on one side and Seneca Park on the other. This neighborhood is surrounded by green, but it's also covered with green inside. The homes are set on large lots that are shaded with well-manicured landscaping and tall trees.
The distinct architecture captures styles from the last 150 years, because that's how old this neighborhood is. Even the more modern homes are styled with intricate details and styles that harken back to the early days of Louisville. This is where you'll see tall brick homes, whimsical wooden houses and beautiful living spaces styled to suit families of any size.
Take a walk in the Gardens before you help save the trees in Cherokee Park, and you'll find that your time has definitely been well-spent.