Help Some Furry Friends and Visit the Blackacre Nature Preserve April 16
Posted by Joe Hayden on Friday, April 15, 2016 at 8:39 AM
By Joe Hayden / April 15, 2016
Comment
Louisville is famous for its glittering skyline along the waterfront, for fantastic condos all around the downtown area and for great attractions like Churchill Downs. But Louisville is also home to beautiful nature and wildlife. Go visit some of it on April 16 at Blackacre, and enjoy a special event at this historic homestead and nature preserve.
A Morning at Blackacre
Be at the Blackacre State Nature Preserve and Historic Homestead at 10 am for a special screening of "Bandit Patrol" featuring the Second Chances Wildlife Center founder Brigitte Williams. The episode features her releasing a fox into the Blackacre Conservancy.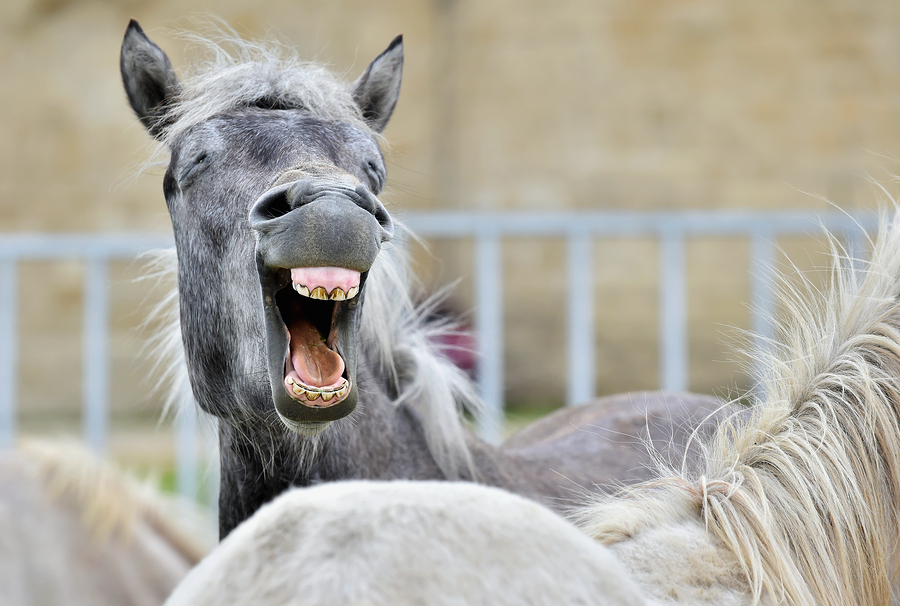 Many incredible animals live in the Conservancy. Learn more about them at the follow-up event at the Blackacre Nature Center. You can find out more about the Second Chances program, which helps animals return to the wild. You'll also get a chance to learn more about the animals that live at Blackacre when you're here.
When the event ends at 11:30, take some time to explore the beautiful Blackacre property and historic homestead. This hidden historic gem is in Louisville's East End on 3200 Tucker Station Road, just blocks away from some of the city's most beautiful contemporary neighborhoods.
You can see wildlife in nearby Stone Lakes as well, but this neighborhood is full of well-kept lawns and much more modern types of homesteads.
An Afternoon at Stone Lakes
Stone Lakes is a relatively new neighborhood, less than 20 years old, built on top of what used to be farmland. There's still a look of rolling fields here, where the houses have big lawns to stretch out on. There really are lakes here, and some homes have great views of the water. All the homes are built with modern features like energy-efficient windows, open floor plans and practical living and entertaining spaces for growing families.
New homes are still being built in Stone Lakes, because people keep wanting to move in to this neighborhood. You'll see why when you take a look at the wildlife: songbirds, ducks, playing children and chattering squirrels. It's a more modern kind of wildlife for a modern neighborhood. The Blackacre property is within walking distance of Stone Lakes, and there's lots of shopping and eating just a short drive away.
Go see what life around the lakes was like a hundred years ago and what it's like today, and go enjoy some great Louisville wildlife this April.