Help the Arthritis Foundation at Saints Pizza Pub and Skybar October 13
Posted by Joe Hayden on Wednesday, October 10, 2018 at 9:27 AM
By Joe Hayden / October 10, 2018
Comment
Dance, drink, be merry, and help the Arthritis Foundation at Saints Pizza Pub and Skybar this October, and feel no guilt about it. While you're here, you'll be helping to advance the fight against arthritis. Now, isn't that a great reason to go have an evening out with cocktails?
Cocktails for a Cure
This evening will be filled with food and drink, not to mention live music. There will also be a silent auction. All the events of the night are designed to benefit the Arthritis Foundation. Arthritis is the leading cause of disability among adults in the U.S. Your ticket price of $30 comes with a complimentary cocktail and access to tasty hors d'oeuvres.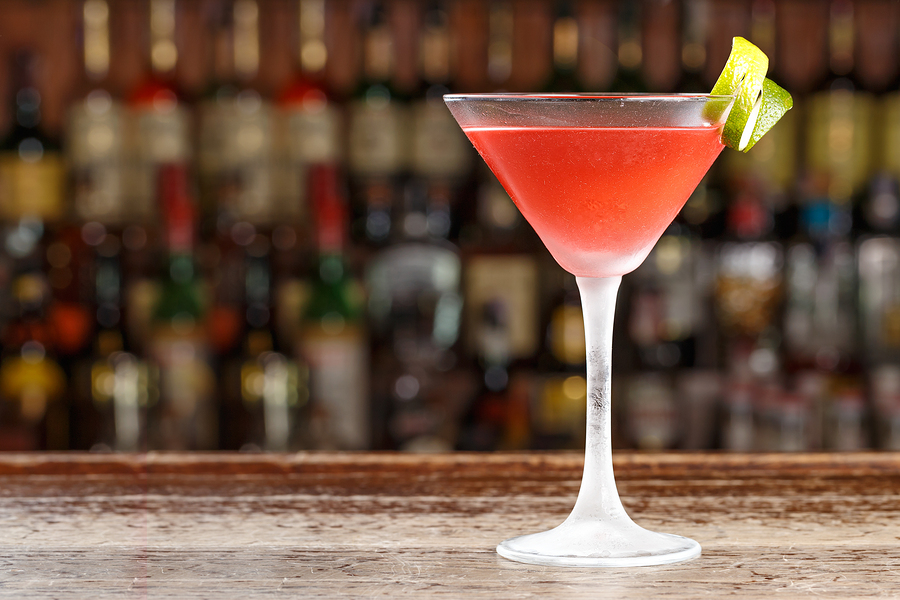 Go to Saints Pizza Pub and Skybar at 131 Breckenridge Lane from 7 to 10, and go help a good cause while you have a good time. That's in the large St. Matthews community, an area of Louisville that's popular for shopping, eating and all-ages activities. You'll be just down the road from Broadfields, a neighborhood full of huge front lawns, sprawling ranch homes and great real estate everywhere you look.
Drink in the Beauty of Broadfields
Under the shade trees, the Broadfields neighborhood is full of large brick homes that combine craftsmanship with modern amenities. The homes here are full of custom cabinetry, hardwood floors, fireplaces and all those great details everyone wants in a home. But St. Matthews is a very modern community, and the neighborhoods within this community are pretty modern, too. Broadfields homes have updates and renovations for modern residents to enjoy, so you get the best of traditional design along with the best of today's comforts.
Broadfields is just minutes from some of the best shopping in the city, not to mention the Big Spring Country Club. There's a movie theater close by, and you'll find several places to get something to eat all around the neighborhood.
Drink in the real estate in Broadfields and go have a good time in St. Matthews, where it's always easy to have a good time.