Help the Burrito Riders of Louisville Perform a Special Charity January 28
Posted by Joe Hayden on Sunday, January 28, 2018 at 10:12 AM
By Joe Hayden / January 28, 2018
Comment
This January, help make some burritos for the Burrito Riders of Louisville, and do a good deed to help benefit the homeless people of Louisville.
Rolling Burritos
The Burrito Riders need more than 1,000 burritos, which they will deliver to homeless men and women all over the city of Louisville. Join the group to roll burritos with everyone else, or roll your own burritos at home and bring them over. The recipe is on the official Burrito Riders Facebook page.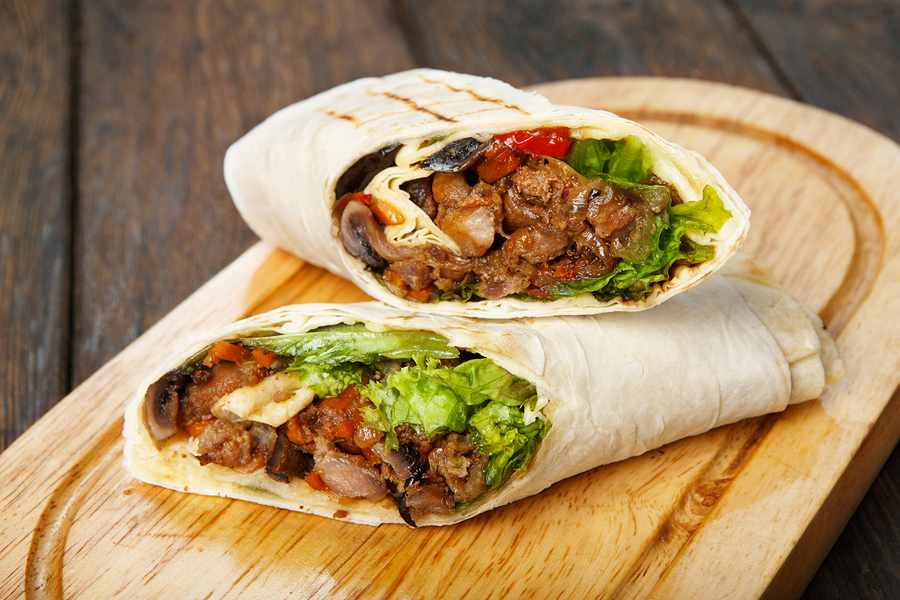 Go join the burrito-rolling action at 319 Browns Lane, and help get the Burrito Riders on the road with some nutritious, filling food for the hungry people all over the city. Be there from 3 to 4:30 pm, and be ready to roll.
Homelessness is a horrible problem, but there are groups all over Louisville working to put an end to the problem. Finding a home is a dream come true for everyone, and there are beautiful homes all over Louisville for those who are looking. After you roll burritos, go right across the street into Richlawn, and get a look at some of the gorgeous homes here.
Make Your Way to Richlawn
Richlawn is one of the pretty, traditional family neighborhoods that help make up the larger St. Matthews community. Homes here are built with classic architecture to give the neighborhood a timeless look. It's the type of neighborhood where people want to lend a helping hand to others, because everyone should have the chance to live in a place like Richlawn. Through good community works, more people can do exactly that.
The homes in Richlawn are set back on big lawns surrounded by mature trees, and don't be surprised if you see children running around in the yards when you drive by. This is truly a family community, and families are everywhere here.
The neighborhood is surrounded by St. Matthews and all the attractions you'll find there, from shopping to eating to schools, but Richlawn is a quiet community made up of just a few streets. See it for yourself this January, and see how you feel about the homes here.