Help the Coalition for the Homeless at the Bourbon and Blankets Cocktail Party January 24
Posted by Joe Hayden on Friday, January 18, 2019 at 8:31 AM
By Joe Hayden / January 18, 2019
Comment
How can you help the Coalition for the Homeless by sipping on bourbon cocktails? By going to the Bourbon and Blankets Cocktail Party for a cause, of course! This party is full of food, bourbon and good times. That's all stuff you can never get too much of, right?
Cocktail Party
The theme is bourbon and blankets, and that's why you'll nibble on "wrapped" hors-d'oeuvres all night. Taste cannoli, cannelloni, pigs in a blanket and all sorts of other delightful treats. A bourbon expert will lead the bourbon tasting, where you'll get to sip on some of Kentucky's finest.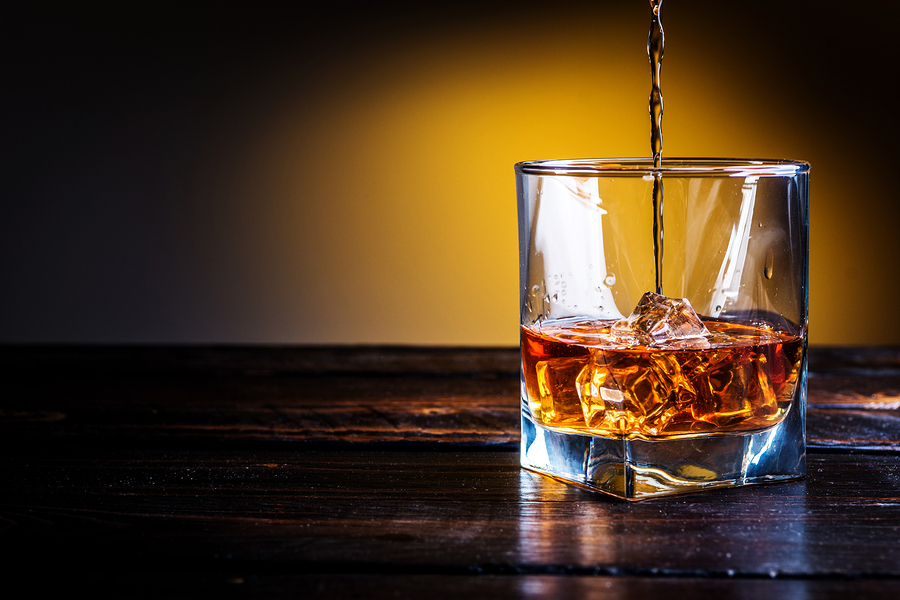 Tickets cost $55 per person, plus tax and gratuity. If you bring a coat or blanket with you, your ticket will cost $10 less. The Coalition for the Homeless is a non-profit organization serving Louisville, and it's a great cause to help. Since helping means attending a great party, it couldn't be easier.
Go enjoy all the food and drinks at Bourbons Bistro starting at 6:30 pm. That's on an historic street in Louisville, at 2255 Frankfort Avenue. Bourbons Bistro is in Clifton, a neighborhood with plenty of history and a couple places where you can always get a good bourbon cocktail.
Spending Days in Clifton
Frankfort Avenue is the center of action in Clifton. Come here to find places to grab a drink or get a bite to eat, visit a museum, shop for antiques, sip a cup of coffee or do something a little out of the ordinary, like participate in an escape game. Clifton is a great walking neighborhood, because there's always something new to shop for or taste on Frankfort Avenue.
The rest of Clifton is mostly residential. Clifton's architecture is unique, because homes here were built during multiple decades. You can find it all here, from late Victorian architecture to adorable 1930s styles to modern, sleek creations from today's era. This is a neighborhood of bright colors and one-of-a-kind homes. Clifton is just minutes away from downtown Louisville, but it's full of green trees and homes with lawns that give it a pretty, suburban look.