Help the Kids Become Junior Naturalists February 15
Posted by Joe Hayden on Saturday, February 15, 2020 at 8:43 AM
By Joe Hayden / February 15, 2020
Comment
Nature is full of wonders. Today's kids don't know a lot about how amazing nature can be, because they're busy with their phones and their tablets and their gaming consoles. Introduce them to the glory of the outdoors by taking them to the Junior Naturalist Series at Jefferson Memorial Forest.
Junior Naturalists
The Junior Naturalist program is designed for kids aged 7 to 10. The day will have a theme that includes hands-on activities. The program is designed to be exciting so kids will truly be wowed by nature. They'll hike, explore and observe all the wonders that the outdoor world holds. Kids get a chance to be active and to socialize, and for a little while they'll put away all their electronics and simply connect with the world around them.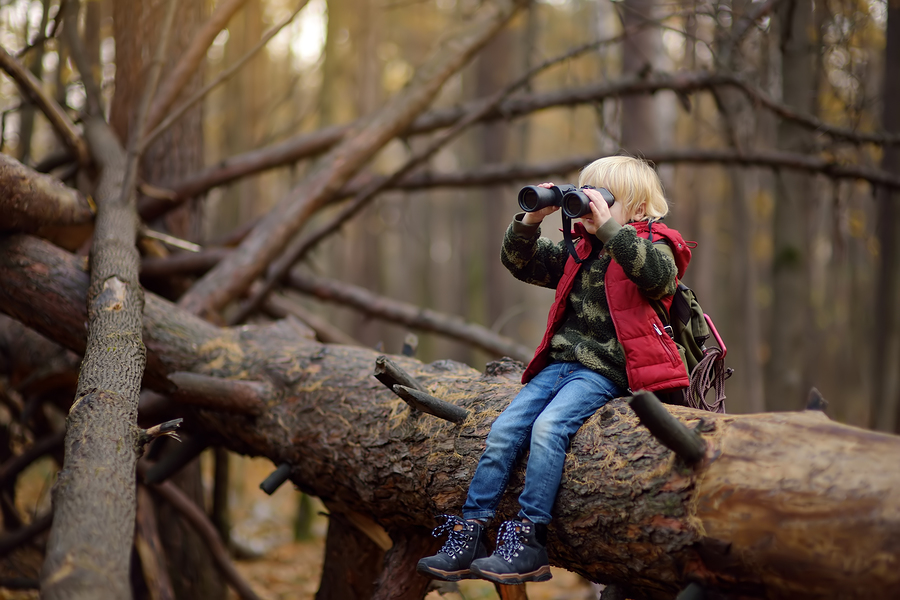 Kids will participate in the program from 10 am to noon. It's free for children to attend, but parents are asked to pre-register. Call the welcome center of the Jefferson Memorial Forest to register your child. February's theme is animal adventures. Children will learn about the native wildlife in Kentucky and they'll get a chance to see animals up close.
The Jefferson Memorial Forest is at 11311 Mitchell Hill Road. That's just a few blocks away from Prairie Village, a very kid-friendly neighborhood that's surrounded by some pretty great natural wonders of its own. After kids explore the wilds of the forest, go see all the beauty in Prairie Village.
Have a Prairie Village Adventure
You may know Prairie Village as the home of Waverly Hills, where the world-famous haunted sanitorium is located. It's been featured nationally on a number of ghost TV shows, and it has events and tours every year for people who hope to catch a glimpse of the other side. Prairie Village is full of living residents, too! There's a gorgeous golf course here and several schools, including Jefferson Community and Technical College. There's a hospital right in the neighborhood as well.
Prairie Village has a beautiful collection of homes, including some historic houses and plenty of newer homes, too. The houses are designed in classic styles that are perfect for kids and adults alike, lovely homes with multiple bedrooms and bathrooms that are surrounded by tall trees and settled on wide lawns. There are lots of ranch and two-story homes here, pretty little places with lots of square footage so there's room for everyone. Prairie Village is well-known for its Little League program. This is truly a neighborhood that's great for kids and that makes it pretty great for parents, too. Choose your adventure in Prairie Village and go exploring here. Soon, you may find your dream home waiting for you in this neighborhood.