Help the Shamrock Pet Foundation at Mellwood Arts Center August 5
Posted by Joe Hayden on Wednesday, August 3, 2016 at 8:22 AM
By Joe Hayden / August 3, 2016
Comment
Help support a good cause by enjoying art, music and food. Isn't that an easy way to do a good deed? Go to the Mellwood Arts Center to support the Shamrock Pet Foundation for a night of amazing art on August 5, and go help a good cause by having a great time.
Art for the Animals
Proceeds from the evening will benefit the Shamrock Pet Foundation, a non-profit organization that gives companion animals the support they need so they can support people in need. Shamrock provides services for animals and adoption services for humans who want to adopt them.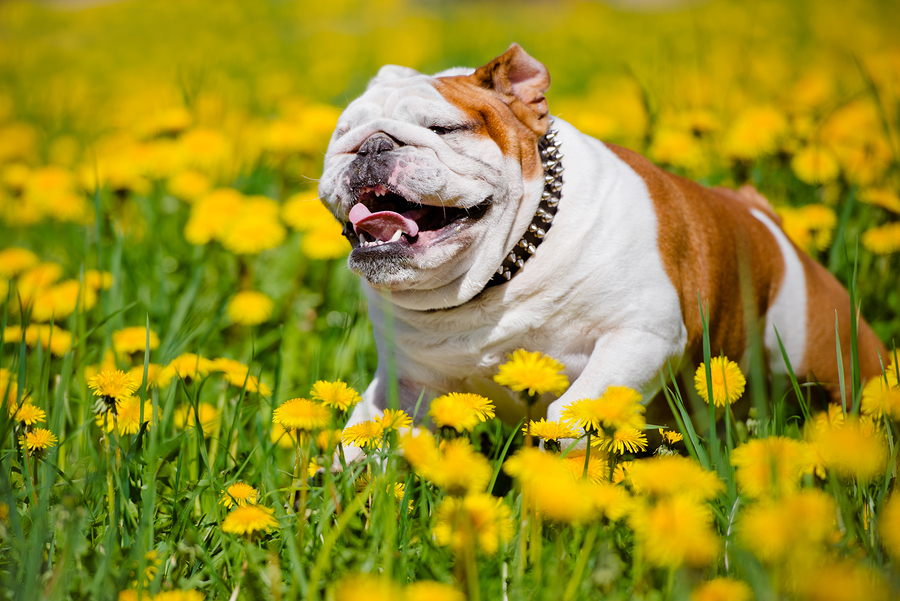 Be at the Mellwood Arts Center from 6 to 10 pm for the live and silent auction. Bid on artwork, or just view it as the night goes on. There will be food, drink and music to enjoy, and it's free to look at all the incredible art created by many local artists. The Mellwood Arts Center is at 1860 Mellwood Avenue, just a couple of blocks away from Clifton. Tickets cost $75, and the money goes to help animals and people all over Louisville.
But you won't have to go all over Louisville to find something to do before or after this fun event. Clifton is just down the street from the Arts Center, and there's always something to enjoy in Clifton.
Take a Look at Clifton
Clifton is just a short drive away from downtown Louisville, and you can feel a certain city-like energy in the air when you're here. There's a lot to see and do, shops and restaurants scattered all along the main roads of the neighborhood. You can drop into a museum in Clifton before you go have a gourmet dinner right down the road. But Clifton is also a neighborhood. It's a community full of people and beautiful homes.
The Clifton neighborhood was developed over the decades, and you can see it in the home styles you'll find tucked all through the community. You may find a renovated Victorian that's a century old, a contemporary Cape Cod, a modern condo inside an historic building. You never what you'll find in this neighborhood. To really get a look at Clifton, stop in this neighborhood before and after Animals for Art at Mellwood. Once you do, you may not want to leave.
To learn about other fun things to do in the Louisville area, please visit www.JoeHaydenRealtor.com.