Help Your Kids Learn at Safety City April 18
Posted by Joe Hayden on Thursday, April 18, 2019 at 7:27 AM
By Joe Hayden / April 18, 2019
Comment
It seems as if the world gets a little more dangerous with each passing day. There are hazards everywhere, and parents can't always be with their children every minute of the day, no matter how much you might want to be. This April, take your second grader to Safety City. Here, they'll learn valuable lessons about safety, so they can stay out of harm's way even when you can't be with them.
Safety City
This year is a special one for Safety City, as it's the 25th anniversary celebration of this Louisville event. More than 150,000 second graders in the Jefferson County Public School system have attended this event that teaches children about fire safety, traffic safety and other types of safety. They'll learn valuable information and tips for staying safe and avoiding danger.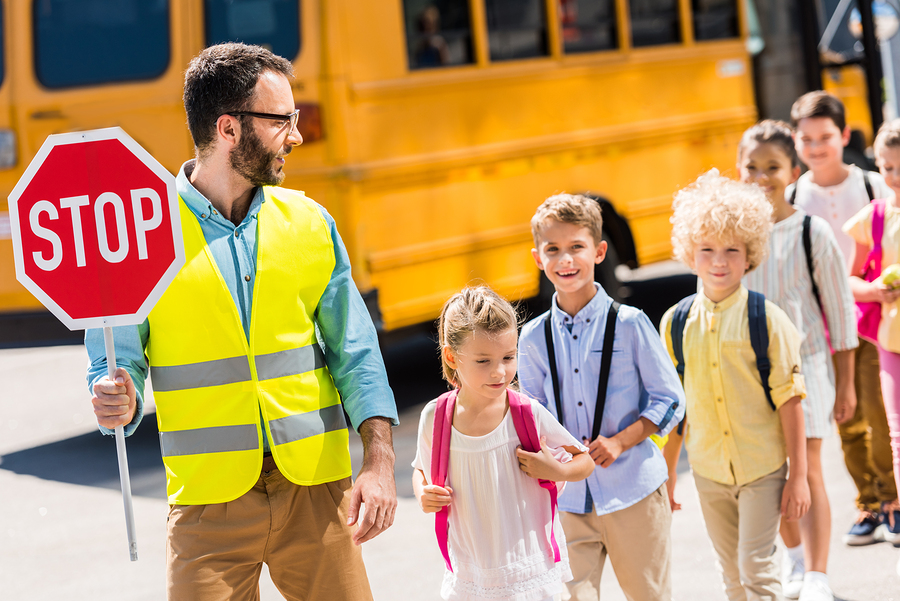 This is a free event, but it's also truly invaluable. Be there with your second grader at 10 am. "There" is 7601 Bardstown Road, just outside of Fern Creek. This is a neighborhood full of big, beautiful homes designed with winding roads, schools, even a park right near the center of the community. Even better, Fern Creek is just minutes away from all the culture in the Highlands. Spend a few minutes here this April, and you'll find out that you could spend hours staring at the homes here.
Find What You're Looking for in Fern Creek
Fern Creek is the type of neighborhood that was made to be photographed. It's full of big homes in brick, stone and siding construction, houses styled with contemporary architecture and traditional beauty. Inside, houses here have gleaming hardwood and high-quality carpet, stone countertops and custom cabinets. The homes in Fern Creek have multiple bedrooms and bathrooms, green lawns and outdoor living spaces. Many homes here have attached garages, and some have swimming pools.
This is a mostly residential neighborhood full of quiet streets and cul-de-sacs. Fern Creek park and Fern Creek Traditional High School are near the heart of the neighborhood. This neighborhood had its own post office, grocery store and the other places you need to visit on a regular basis. Meanwhile, Bardstown Road runs right next to the neighborhood. This stretch of Bardstown Road is full of restaurants. Go farther up Bardstown Road to find coffee shops, boutiques, theaters and eclectic, independent businesses.
When you find yourself in Fern Creek this spring, you'll be surprised by how easy it is to find the perfect house here.