Hike Around Beckley Creek Park
Posted by Joe Hayden on Monday, November 14, 2016 at 8:49 AM
By Joe Hayden / November 14, 2016
Comment
Fall is too short a season, so you've got to get out and enjoy it while it lasts. If you get outdoors and get active, that crisp fall weather won't feel so chilly. Take a hike around Beckley Creek Park, and see all of fall's beauty while it lasts.
Hiking in Beckley Creek
Beckley Creek is a large public park full of different hiking trails. Parents often come here in spring and summer to take advantage of the enormous Egg Lawn, which is a perfect field for sports, picnics and community festivals. But in the fall, Beckley Creek Park is alive with beautiful colors. Go enjoy the quiet peace of the park and the gorgeous fall colors by exploring the hiking trails.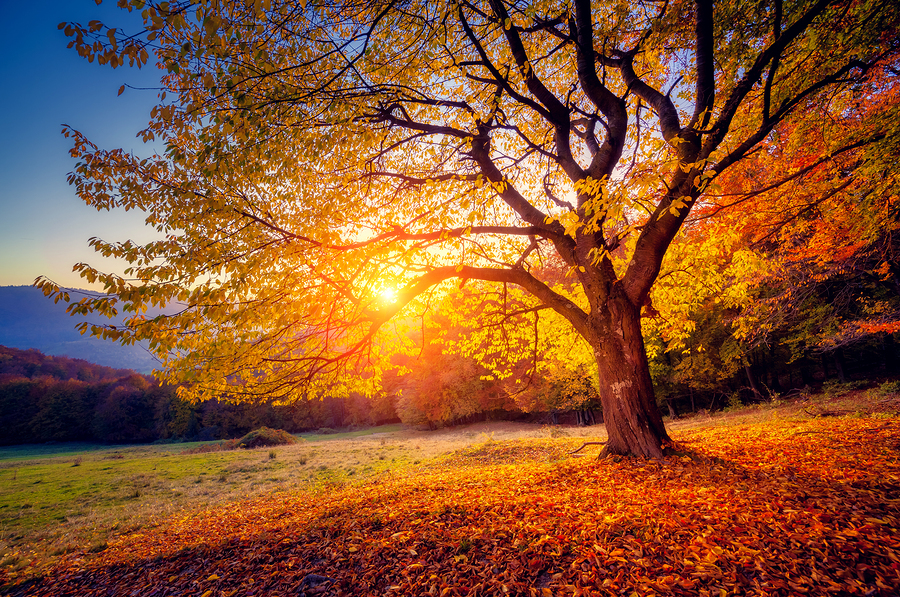 What will you discover on the Valley of Giants Trail? Try the Fisherman's Trail or the Black Willow Trail, and learn more about native Louisville plants and wildlife. There are many different hiking trails in the park, so you can go to Beckley Creek Park a few days this November and explore them all if you like.
Beckley Creek Park is at 1411 Beckley Creek Parkway in the East End, just a few blocks away from Shakes Run. This neighborhood is minutes away from Valhalla, Shelbyville Road and the Interstate. Go look at Shakes Run before you leave the area, and you'll want to run right out and move here.
Run Around Shakes Run
Haven't heard of Shakes Run before? This is a new neighborhood full of modern homes. In fact, Shakes Run is so new that homes are still being built here. You can have a custom-built home constructed to your liking, or pick out a brand-new home that's just waiting for the right family to find it. And you'll find that Shakes Run has exactly the kind of homes that families want.
Homes in Shakes Run are designed with big, open floor plans in the popular modern style, and kitchens with airy designs that give you plenty of space to entertain. Lots of the homes here have finished basements to increase your usable living space, not to mention the big yards that give kids extra room to play. Classic and contemporary architecture was used to give the brick and stone homes in Shakes Run a stylish, contemporary look. And because so many of the homes here have been custom-built, you won't find a bunch of homes that look exactly alike.
See what you like about Shakes Run and Beckley Creek Park this November, because you can't enjoy fall if you don't get out there and have an adventure or two.
To learn about other fun things to do in the area, please visit our Louisville Real Estate website.