Hike, Bike and Paddle with the Mayor May 25
Posted by Joe Hayden on Saturday, May 23, 2015 at 2:23 PM
By Joe Hayden / May 23, 2015
Comment
Go to the Great Lawn at Waterfront Park, near East Witherspoon Street, to the the Hike, Bike and Paddle event. Several different Louisville sponsors have come together to support this event, which brings people from all over Louisville together. Participating in this event is a great way to discover new areas of the city and the people who live in it.
Hike, Bike and Paddle Around Louisville
The Great Lawn will be buzzing with activity all day during this event. Boat drop-off begins at 7 am and ends at 9 am. At 8 am, there will be demonstrations of Tai Chi, yoga, Zumba and other exercise styles.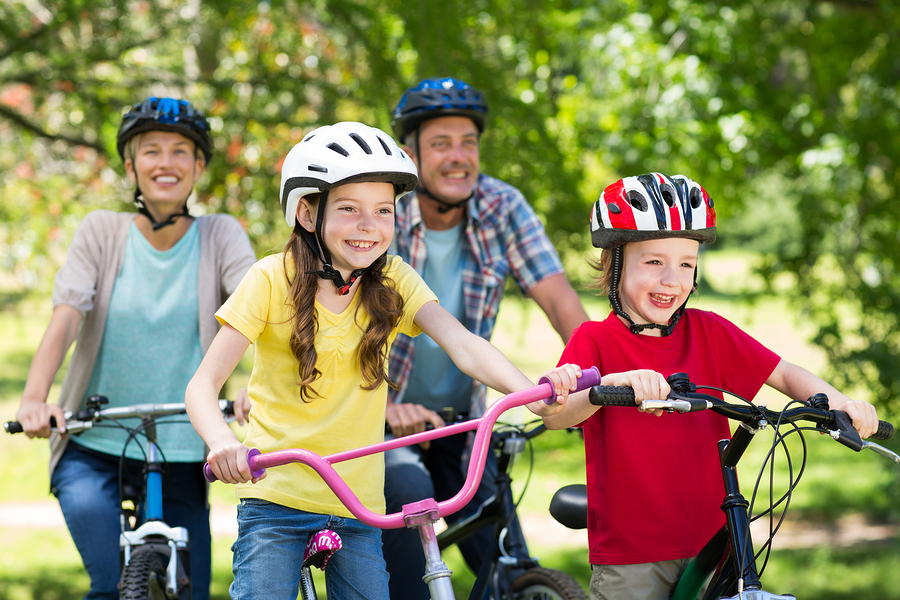 The booths open at 8:30 am. Several local vendors will be around to offer food and other fun stuff to buy, including T-shirts and other souvenirs. Bring your own water bottle to save money; there are fill stations throughout the park so you can stay hydrated. Be near the water to watch the kayak rolling contest at 9 am. The Mayor will welcome everyone to the event at 9:30.
The actual hiking, biking and paddling will start at 10 am. Hikers will walk from the Lawn, through downtown Louisville all the way to the Library. This will give them an amazing street-level view of downtown Louisville, and all the buildings that create its distinct look. Bikers will go through several of the city's prettiest communities, riding from Waterfront Park all the way to Iroquois Park and back again. Meanwhile, the paddlers will go all the way across the Ohio River to the Indiana border.
When you're on Witherspoon Street, you'll see fantastic downtown high-rises that offer the finest in city living. Some of these condos have views of Louisville Waterfront Park and the Ohio River. As you walk through downtown Louisville, you'll see the historic townhouses that make Old Louisville one of the most sought-after places to live in the city. And if you bike to Iroquois Park, you'll see several tree-lined neighborhoods where families of all sizes work and play.
In other words, this event is a great way to see Louisville and meet other people who live in Louisville. Whether you like the glittering condos along the waterfront, the historic townhomes in downtown Louisville or the pretty suburban homes built all around Iroquois Park, you'll find that Louisville offers a perfect type of housing for everyone.