Hike Moremans Hill in Jefferson Memorial Forest
Posted by Joe Hayden on Friday, July 27, 2012 at 2:56 PM
By Joe Hayden / July 27, 2012
Comment
This Saturday July 28th is the perfect day to take a walk on the wooded side at the Jefferson Memorial Forest. The opportunity to hike Moremans Hill is an exciting one, especially since it will be an informative guided hike. Despite the extreme warm weather, the woodlands will offer plenty of shade to keep participating hikers cool during this 3 mile hike designed to educate folks about the master plan for the area.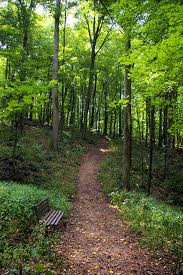 Moremans Hill is an area that up until now has not been open to the public. Thus, it is completely 100% nature at its finest. Guides will be ready at 9am to take you and the family up and around the peaceful woodlands, where you can experience sounds of the forest inhabitants and see beautiful plants and trees. Hikers will be observed by squirrels, rabbits and many a bird as they venture into their habitat, and if luck prevails hikers will observe them too!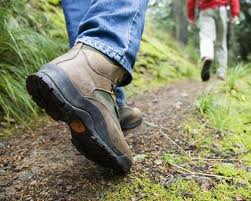 Take some time to get you and the family back into nature this weekend. Put on your hiking boots to play in the woods and interpret nature along the way. If you happen to encourage your children to scrapbook, or do it yourself, there will be plenty of unique flora and fauna to add to your collections. The guides will even be able to identify the varieties for proper labeling.
As far as family activities, one just can't go wrong when stepping into nature. Get the kids to take a break from television and video games to breathe in some fresh air and listen to the birds sing. Jefferson Memorial Forest offers families and friends the opportunity to be at one with nature in a safe environment, and the Moremans Hill hike promises to be excellent.
To learn more about great events in the area, please visit Louisville Real Estate.